It was a mild day, but very rainy, so our outdoor shoot was scraped (for the most part). Instead we hung out at their home and did photos there (a mixture of natural light/flash).
I caught this shot of William pretty quickly: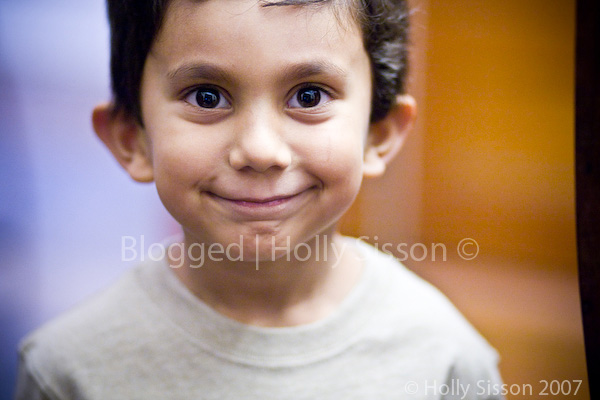 This is young Jacques, and his beloved violin: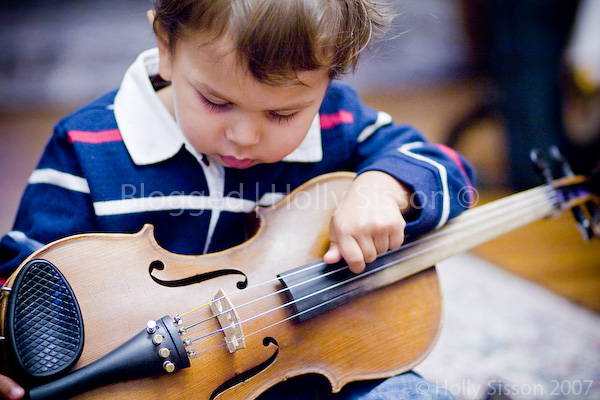 All I can think, when I see this shot of William drinking his hot chocolate is—coffee lover one day! 😉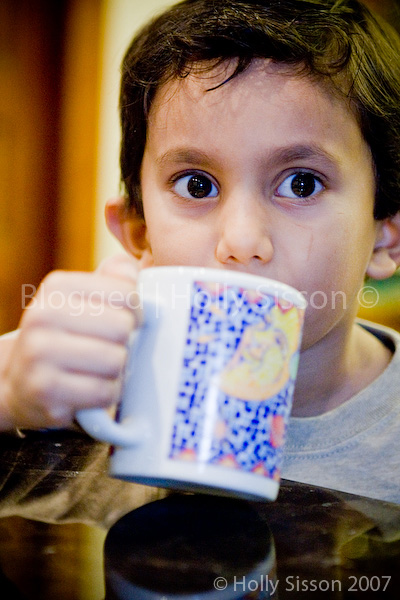 Young Jacques:


Young William is really quite the character! Both were such sweet boys.


At one point we went outside as they have a front porch:


Mom and Dad were great sports and went out front, in the rain, for some shots. Here is Alice:


And here's Alice and Alex:



—they were so wet!
Here's a shot of Alex, once we went back inside:


Extended family came over for some shots, here's an out-take of William with his aunt and uncle:


At the end of the shoot it was time for young Jacques to nap, and after he was asleep his mom and I stole upstairs for some pictures. It really took me back to when my children were that age…though my son certainly isn't as sound a sleeper as Jacques is!
This one was shot through the bars of the crib:


And the last shot of the session was a shot of those beautiful toddler feet…Alex (the daddy) is tall…one day those feet won't be so small and cute! 😉


Thank you Alice and Alex! It was wonderful to spend the time with you and your family!