They came all the way from Switzerland, for a brief visit with family (and to get married!), and in between all that we had a wonderful session in a downtown hotel room.
Baby Maddy was a sweetheart and had the most amazing blue eyes!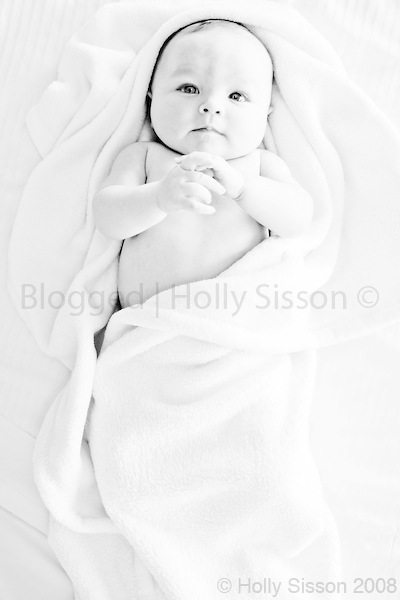 Mom, Dad and baby:

We had great light from the large windows for our session: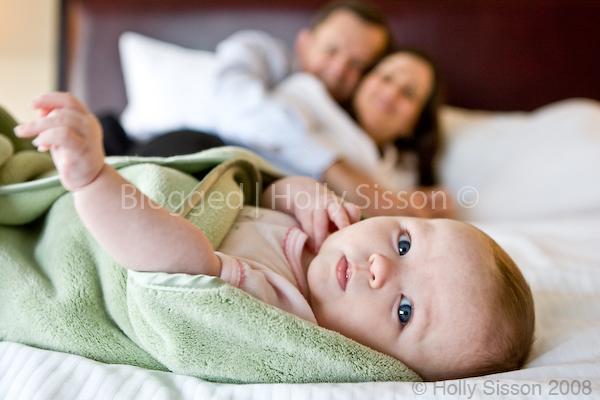 The windows made for wonderful catch-lights in Maddy's beautiful blue eyes:


Mom and Dad have gorgeous eyes too!


Thanks Stephanie and Roar! I hope your wedding went well today! I will send you a link to your private online gallery soon! 🙂