…but none of my kids!
First off this absolutely adorable baby girl. I asked her mom if it was ok if I caught a few shots while she was on the swing.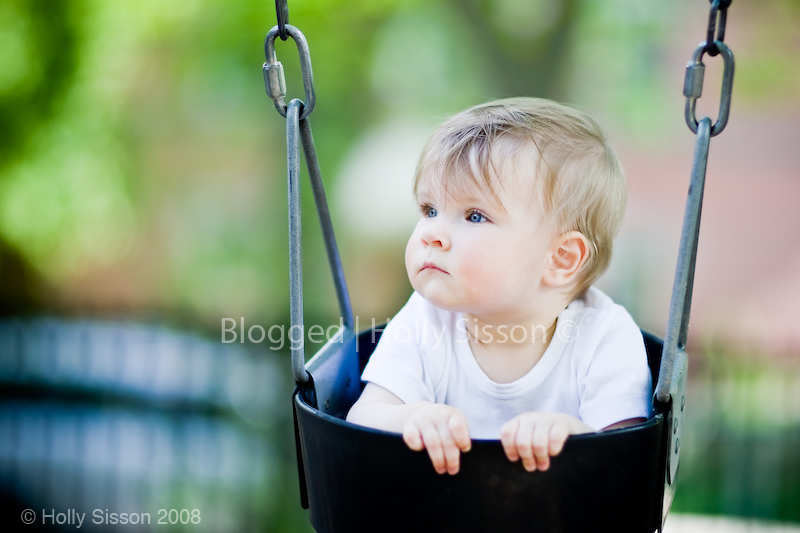 Look at those amazing eyes! (I'm really hoping mom & dad will hire me for a photo shoot before they return to their home country!)


Someone was giving out washed and clean used stuff toys at the park, Harry took just a few!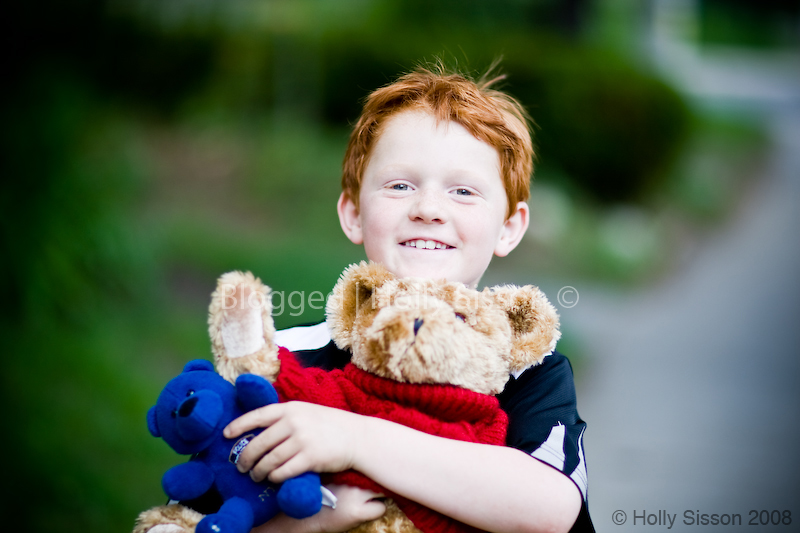 Love the red of his hair against the green background: