I used to be caught off guard, in previous years, that soccer would start off on the FIRST week back to school, but I've learned now, so we were one of the few people who were actually at the first game. (Thankfully they slowly trickled in so we were able to have a game! I don't think that it helped that there was confusion with the schedule, it changed at the last minute, so we had people showing up to the wrong park for their game!)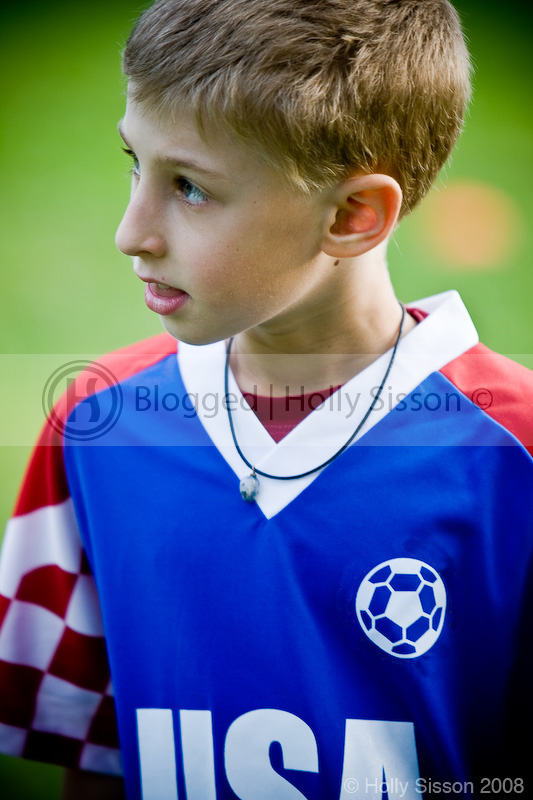 Noah decided to play goalie, his favourite position, for the first game of the season: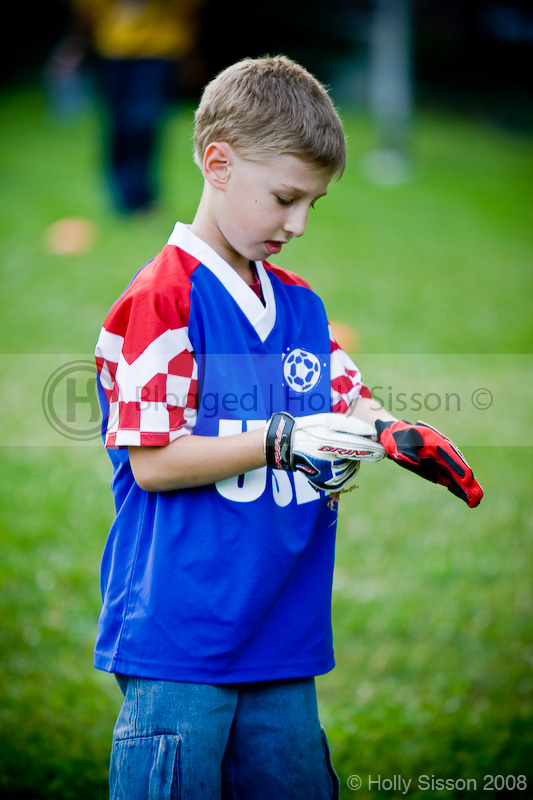 Ok! Let's play (soccer) ball!


I think he'll play a different position next game, he spent a lot of time waiting for some action…



…and waiting…



…watching…



…and waiting…



Am I ever going to see any action???



Yeah! The ball! Finally!



He still enjoyed himself, my son is a natural athlete!



I'm sure I'll be posting more soccer photos as the season progresses…hopefully we'll have a nice warm and dry fall! (Fingers crossed!)