I have to admit I actually took a break this holiday season, staying away from the computer as much as possible. But now that my holiday is coming to a close I thought I should post some shots from the holiday season.
Here's a shot of the holiday baking I did this season:


A shot of the presents and filled stockings under the tree: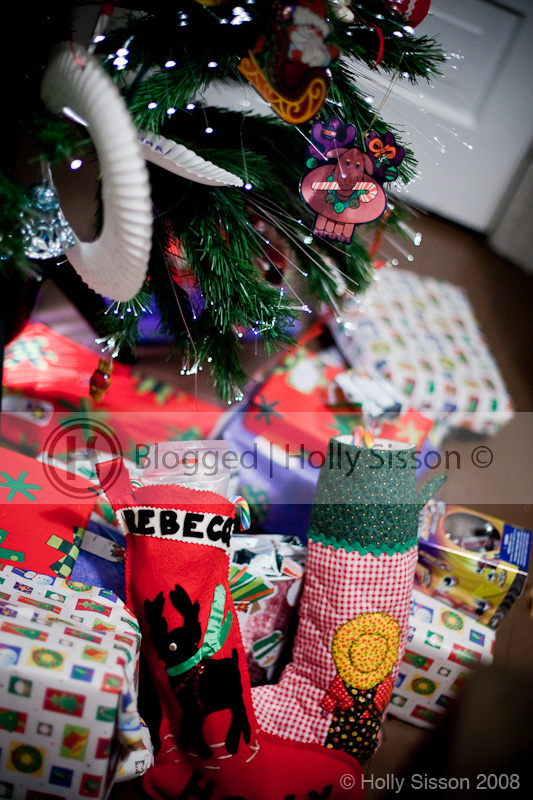 Noah waits patiently for his sister to wake up, while keeping an eye on the presents:


Rebecca checks out the contents of her stocking:



Rebecca LOVES her new winter hat, wears it while trying out a new game for the wii:



Noah plays with a new gift while keeping an eye on the wii action:



Hope all my clients and those who follow my blog had a wonderful holiday season!