A friend passed on a delicious cookie recipe, so the kids and I did some baking today. These cookies are great, and even though I did what I could to make them a bit healthier, they still tasted great and the kids loved them! See below for the recipe, and here are the images: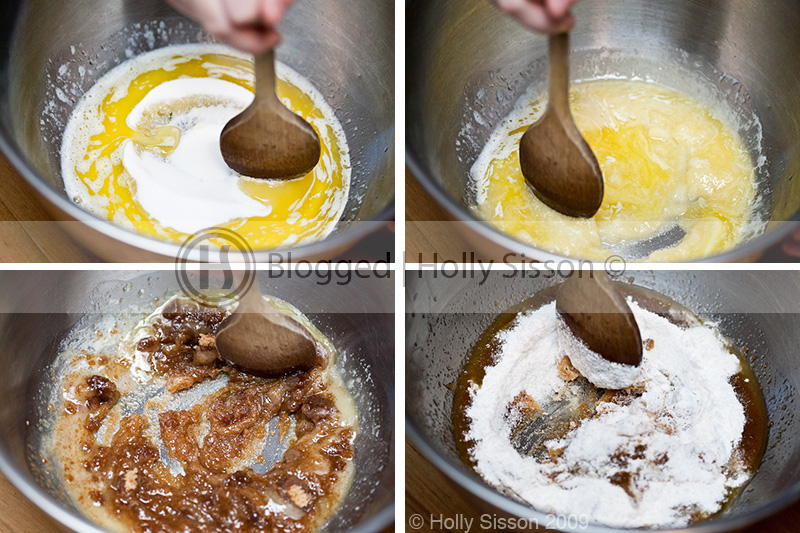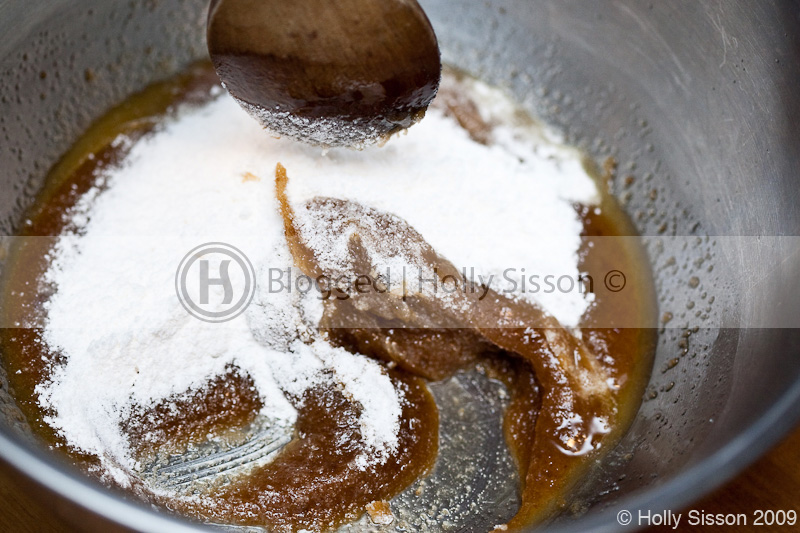 Vanilla Pudding Chocolate Chip Cookies
1 cup unsalted butter, melted, cooled (I used just under ¾ cup)
1 cup lightly packed brown sugar (used a little less)
½ cup granulated sugar (a little less)
102 g box instant vanilla pudding mix
2 tbsp milk
2 large eggs
2 tsp pure vanilla extract
2 cups all-purpose flour (I used Nutri-Grain flour)
1 tsp each: baking powder, baking soda
2 cups milk chocolate chips (I used ~ 1 ½ cups, and that was too much—will do less next time)
In large mixing bowl, using wooden spoon, mix butter and sugars until
creamy. Stir in pudding mix and milk, then eggs and vanilla. Add flour,
baking powder and baking soda; stir until batter is smooth. Stir in
chocolate chips.
Drop batter by heaping tablespoonsful on non-stick cookie sheets (about
12 per sheet). Bake, in batches, in preheated 350F oven 12 minutes or
until edges are lightly browned. Cool 10 minutes on cookie sheet.
Transfer cookies to wire rack to cool completely. Store in airtight
container.
Makes about 36. (I got about ~50 or so from this recipe.)
If you make them, let me know how they turn out for you!