I recently had the pleasure of photographing Robin, Pete and their children, Jack and William.
We ended up fighting the weather a bit, but it ended up working out, the sun even made an appearance. We started the shoot in their backyard, where I captured William at play: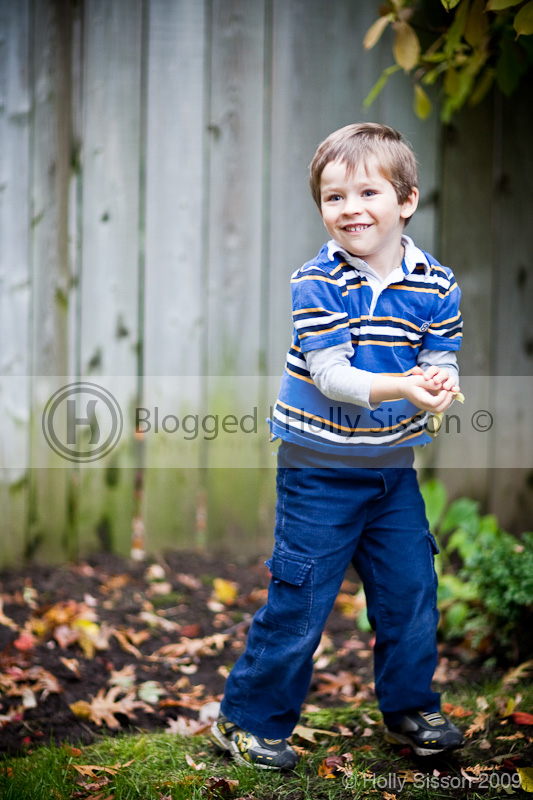 Caught this shot of Jack when we all took cover from the light rain that had started:


Thankfully it cleared up and we moved to the kids' school yard, for more fun and photos. Love this shot of mom and her boys:


Dad joined in:



Loving this brotherly shot, so cute:



Made use of the sun that appeared for a backlit family photo:



Here's one of just mom and dad that I captured:



Thank you Robin, Pete, Jack and William for the fun afternoon!