This month's EatSavvy shoot was very yummy, with wonderful comfort recipes for these colder days and nights.
(Equipment Used: All images were shot with the Canon 24–70 mm f2.8L lens.)
This month's Family Meal, you can't beat Spaghetti and Meatballs for a satisfying meal: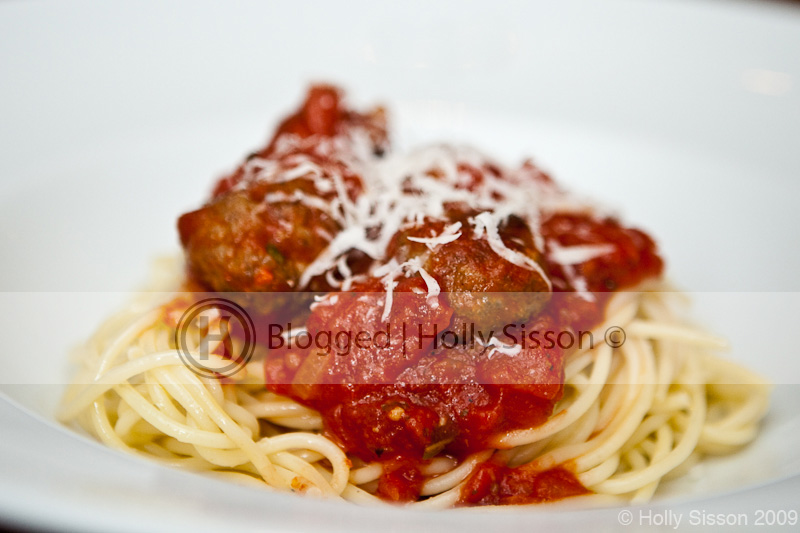 Can't go wrong with soup at this time of year either! Delicious Meatball Minestrone Soup:


Any toddler would love their very own Mexican Meatloaf Muffins (these were very yummy!):


For a quick hardy meal, made from extras/leftovers of the other meals, give the Quickie Meatball Subs a try:



Now that the composing of this blog post has made me so hungry, it's time for a lunch break…just wish I had one of these meals awaiting me in the kitchen!