The EatSavvy theme for this month is EGGS! And just check out the yummy images (with links to the recipes) below.
(Equipment Used: The following were captured with the Canon EOS-1D MarkIV, the Canon 24–70 mm f2.8L lens, and the Canon 580EX II Speedlite.)
This shot of Baked Blueberry French Toast is probably one of my all time favourite food shots, as it looks just as delicious as it tasted! I've already made this at home for the kids and I. Super easy to prepare it the night before, then you just have to pop it in the oven when meal time arrives! Yum!


Love this shot of Chick-in-the-Hole too! A bright 'sunny' image! 😉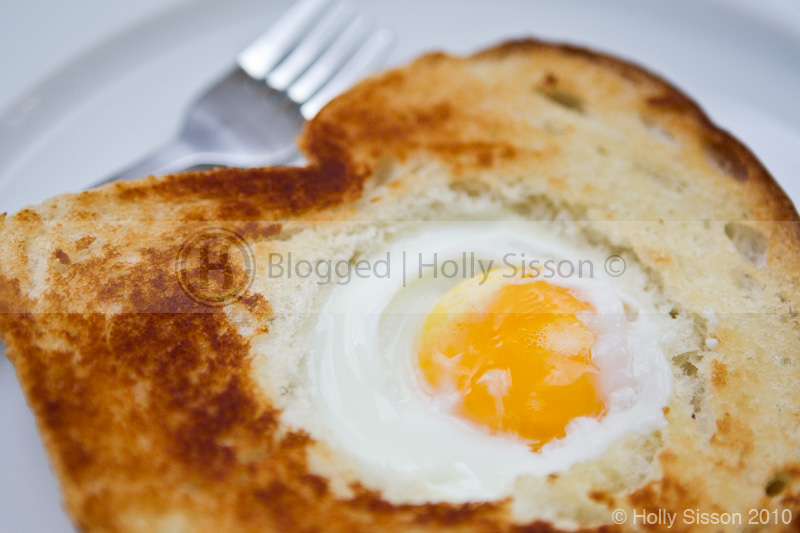 Yum, love stir-frys!


And, last but not least, Fettuccine Carbonara:



Get cracking!