This was a fun shoot, and also a bit of a reunion, as I used to babysit dad Aaron many years ago!
Molly and Olivia are having their Christening this coming Sunday, so we started the shoot with everyone in their outfits for that special day:


Then off to the park for some fun! Love how cute Molly is here in her adorable sun hat: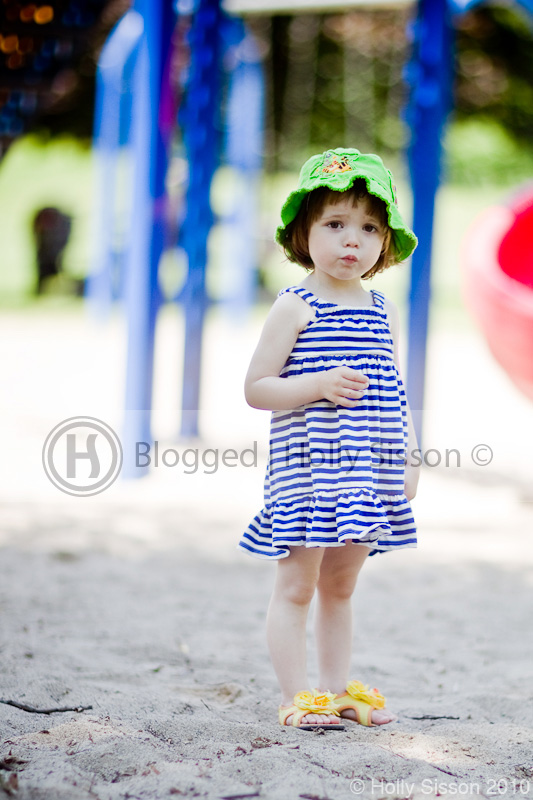 It was really bright and sunny, so we had to work around that, the swings were a fun solution:


Love these two black & white shots of Molly, the innocence of a toddler:



While Olivia napped, Molly played on the slide with mom and dad:



We finished up at the house with a few more shots of the girls:



And then a few shots of mom, Tara, and dad, Aaron. They have been a couple since they were 16-years-old, and have an amazing relationship. They are friends, and their love for each other is so evident. It was wonderful to see and capture:



Thank you to Aaron, Tara, Molly and Olivia for a fun morning!