I recently traveled to Costa Rica to attend a photography tour with some friends. The tour was run by Natural Exposures, and it was wonderful! Relaxing and fun, lots of photo opportunities. I will post some iPhone photography from the trip once I have a chance to process some more of the images, in the meantime the following were all taken with my Canon 1DMkIV.
Beautiful beach sunset:


Critters on the beach: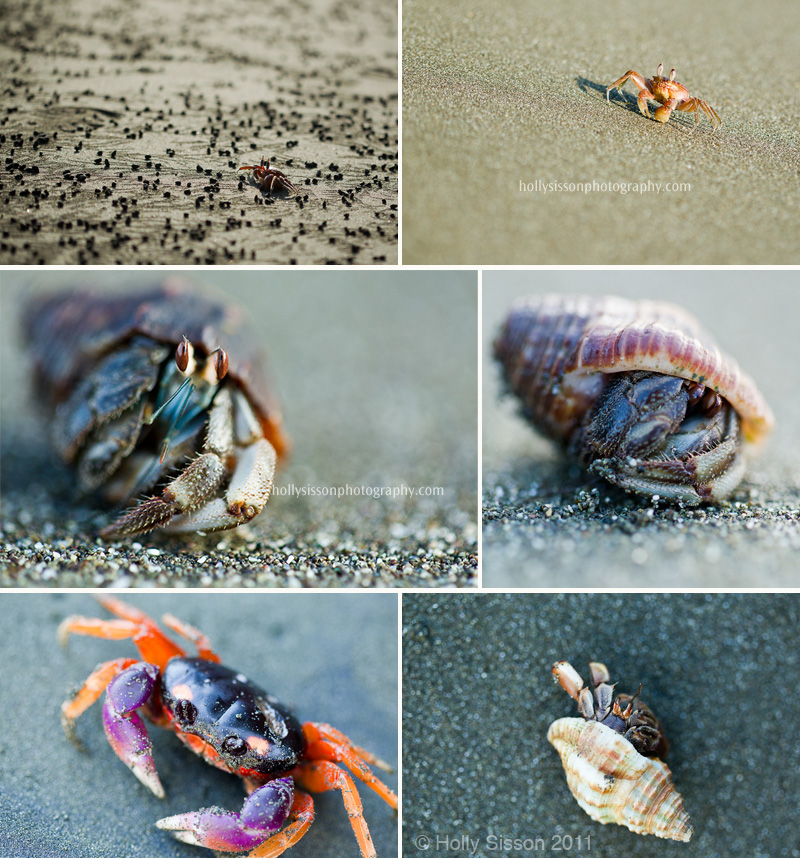 The silly dogs were from a lunch stop on a travel day, the rest were all taken at the Tiskita Lodge: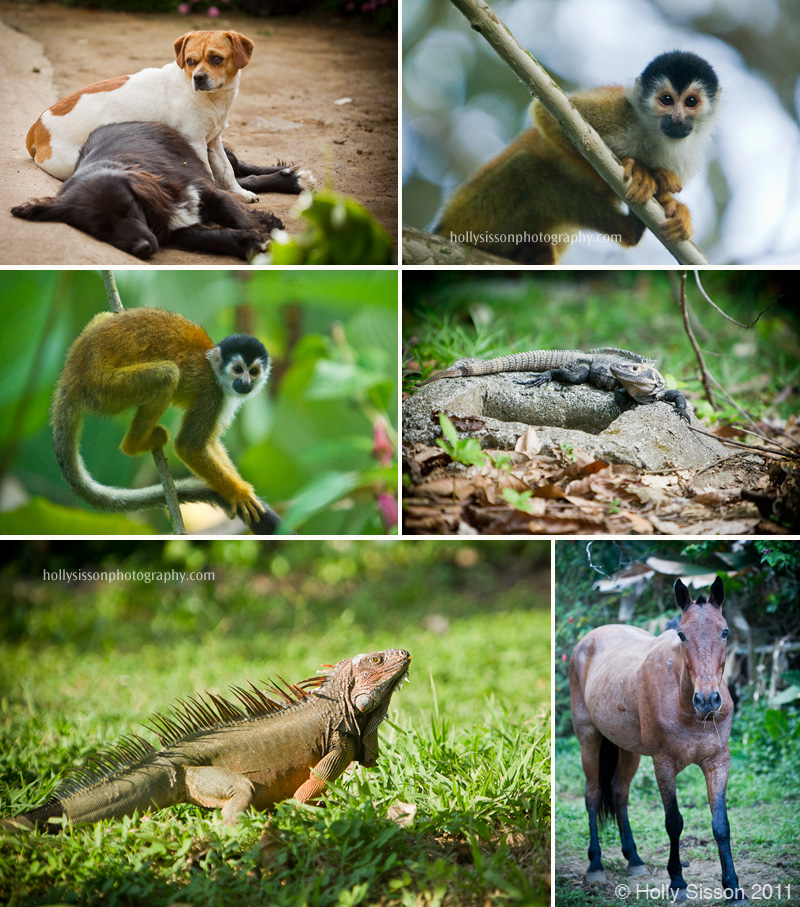 Ah, the beach, loved it!



The following were taken at the Osa Sanctuary:



Various birds from the trip:



Found this curled fern at our first hotel, and never found it again, unfortunately!



Few more sunsets: