Here are some iPhoneography shots (and a few older shots at the end) from my recent trip to Costa Rica. You can see my Canon photography shots, from this trip, in this post (or just scroll down further on the page). All of the following were shot and processed on the iPhone 4.
This one is a combination of two previously processed images, playing with a few new apps:

When I departed Toronto it was a snowy cold day, the plane had to be de-iced: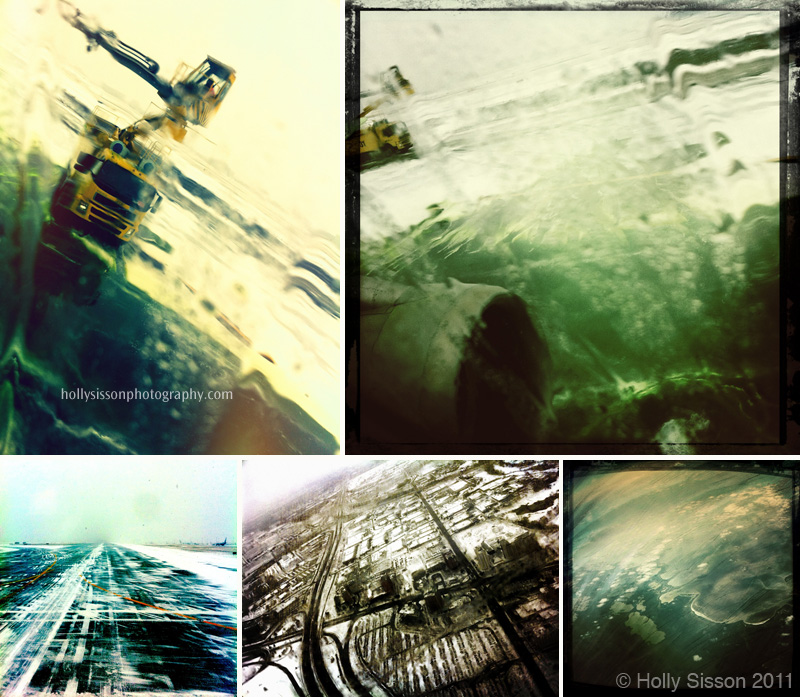 In flight, to and from Costa Rica. The last image is from a short haul flight within Costa Rica.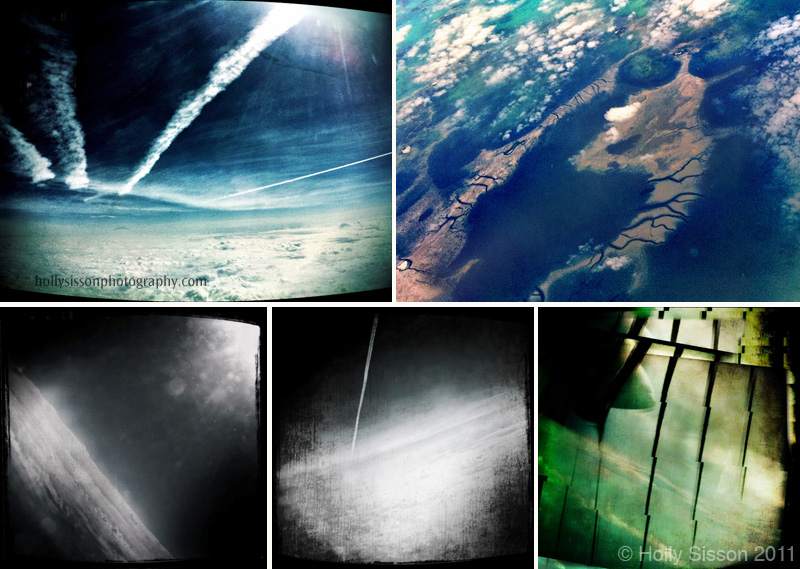 Surfers on the beach in Costa Rica:




Loved the beaches:


And love the critters on the beach even more!




Scenic shots:


Playing with the Tiny Planet app on the iPhone:




And to finish up, a few older iPhone shots that I didn't have a chance to post before: