This is a big catch-up blog posting, as I haven't posted for a while!
I recently went downtown to Queen Street West with my daughter, and we found this adorable fascinator in a downstairs store on Queen Street for just $15, where almost the exact same thing was selling for $30 a half block away! It was an awesome shop, we will certainly visit again soon: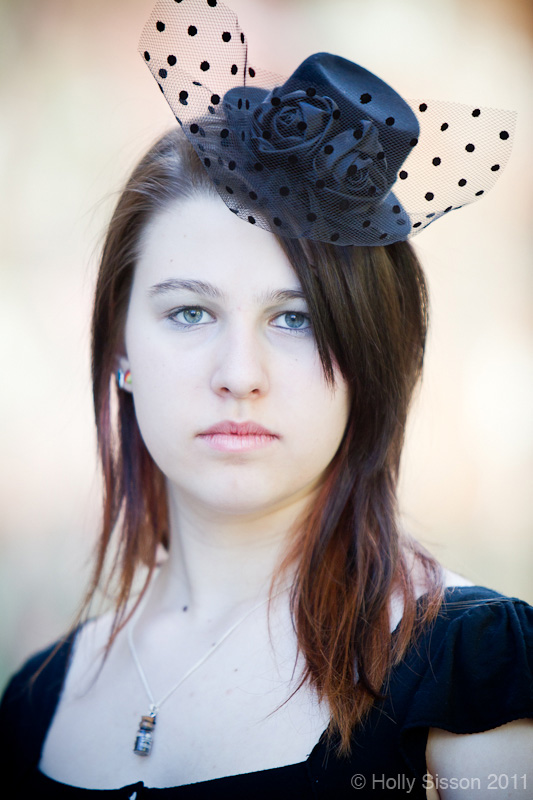 A few shots out and about in the Queen Street West alleyways: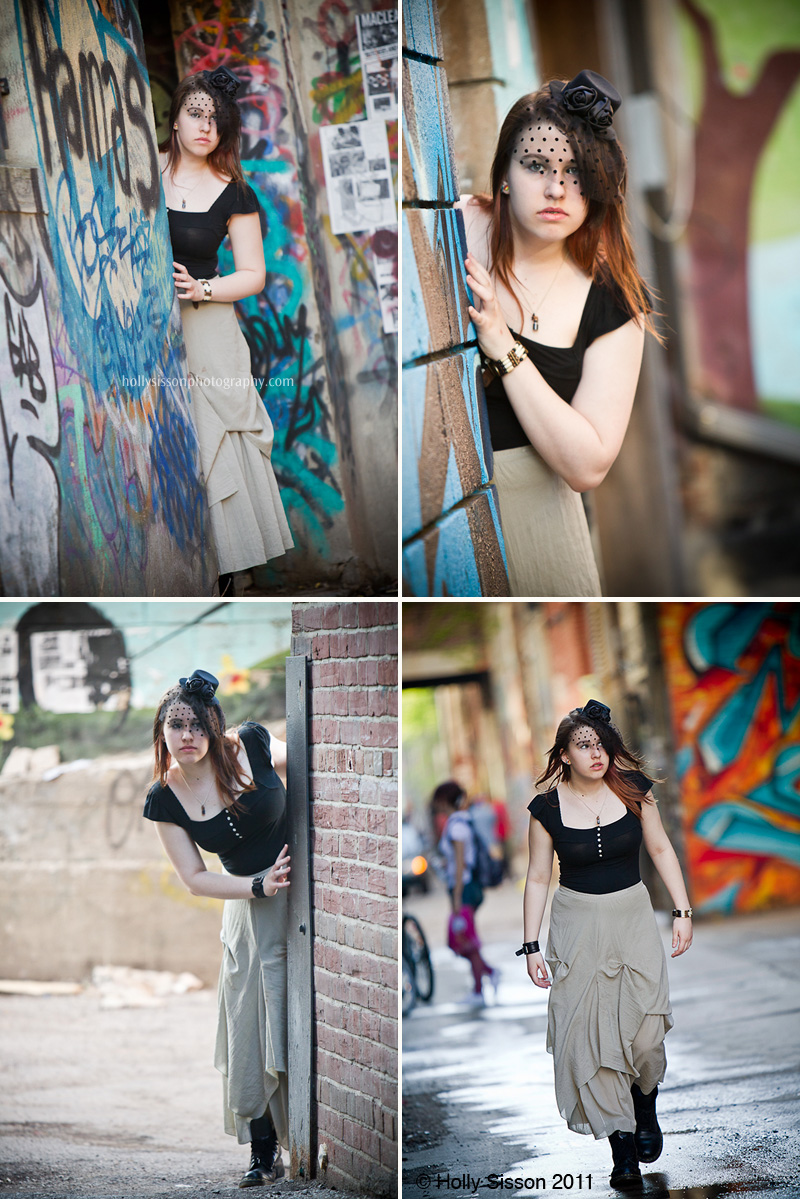 A few weeks ago we were at the Summerhill Reservoir, and we met Gordon, who looks very much like a Golden Retriever I grew up with:


More shots of Gordon, and, yes, Noah ended up with very wet feet! Rebecca brought along her book:


I went on a photo walk with Toronto Photo Walks this past Saturday, lots of animals!


Met this cat on the way home:


The beautiful long haired cat was sitting in the front window of a home on route. The shot of the bowls was from inside a Buddhist Temple via Doors Open:


Dandelions everywhere!


I also took quite a few shots with my iPhone, but need a few more days to do something creative with them! They'll show up soon! 🙂
(Equipment used: Canon EOS-1D MarkIV (new version of this camera is the Canon EOS-1D X Digital), Canon EF 70-200mm f/2.8L IS II USM Telephoto Zoom Lens, and the Canon 85 f1.2L lens)