The condo smelled yummy again this afternoon!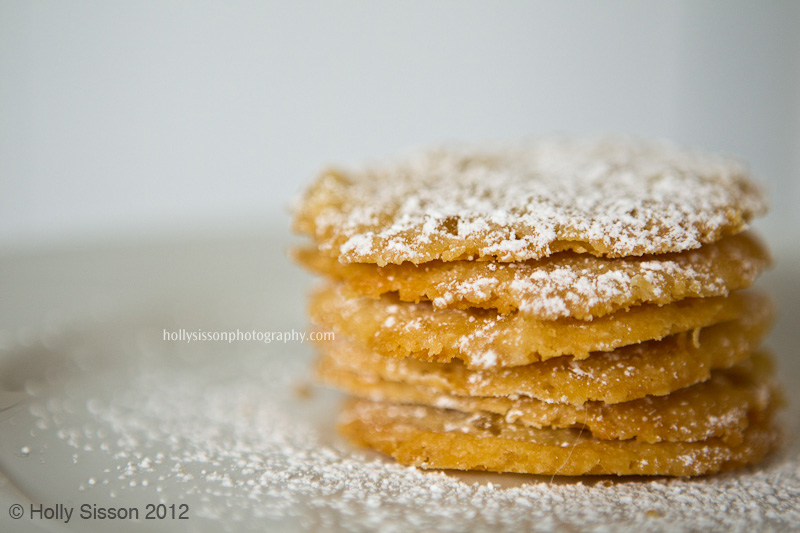 Monica was continuing the holiday baking.
First up were Candied Ginger Sables, you can find the recipe here. Even though ours didn't quite turn out the same as on the food52.com site, they are still delicious. Next up were White Chocolate Snowflakes, you can find the recipe here. We substituted crushed candy canes for the peanuts. We're not sold on those…don't think they'll be a repeat for next year.
My favourite of the weekend was definitely the Double Chocolate Peppermint Crunch Cookies from yesterday.