Zoe was cozy snoozing today, with the Christmas tree lights in the background:

Had a few friends over for dinner last night, and received an early Christmas present, something I have considered purchasing for myself many a time. Kept my herbal tea nice and hot and steamy!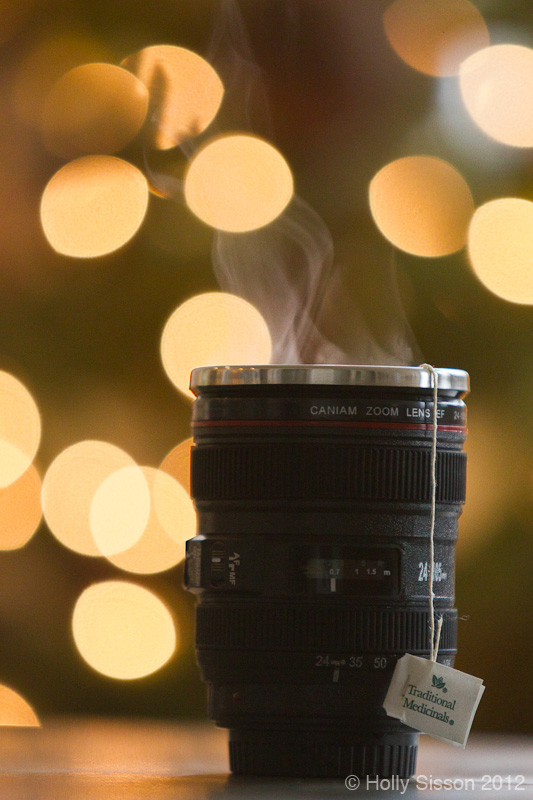 More rain today, which isn't exactly Christmasy, but I love capturing these bokeh shots, raindrops on the window and reflected Christmas tree lights:

Monica made these delicious compost cookies last week, they are so yummy!


Holiday baking today:


Alice with Christmas tree lights behind her:


The Christmas tree: