With the winter weather finally arriving in full force, I enlisted my sister and my friend Jeff to be my test subjects in this blog posting to demonstrate the various outdoor and indoor options for my head shot photography mini-sessions.
Jeff, who you may recognize from this blog posting (wearing the same hat/jacket, lol!), is at my favorite outdoor location in my new 'hood, right in front of Canada's National Ballet School. It provides the lighting conditions that I'm looking for with an interesting background for my headshot photography.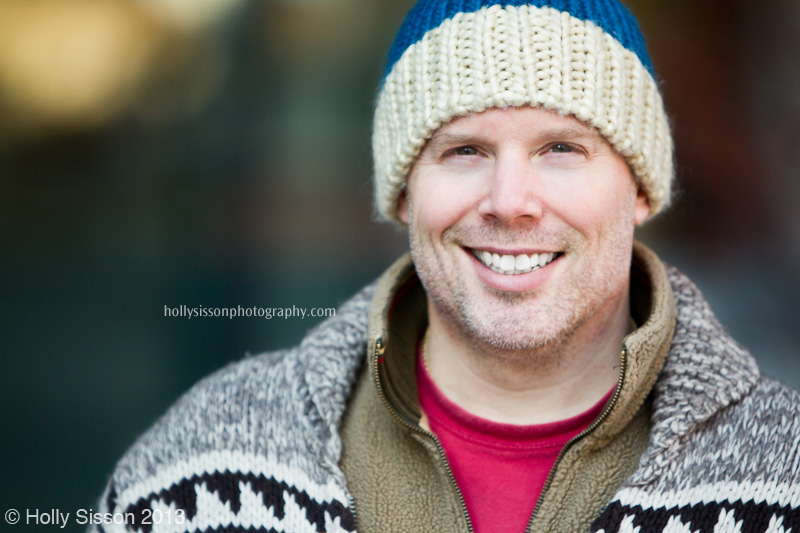 Jeff and my sister, Canada's National Ballet School location:

Another location we tried, which I haven't used before, is at the garage behind my building. There are individual garages, and this one is usually open. It provides a darker, less distracting option for a headshot:

It was chilly yesterday, and time to try a warm indoor location. The following two shots of Jeff are taken in the green house at Allan Gardens. Definitely a much warmer option!


This one was taken at the Mattamy Athletic Centre at the Gardens. Beautiful catchlights in the eyes, and a nice dark background:


This one was taken just inside the entrance at the Maple Leaf Gardens Loblaws. This location has a bit more foot traffic, but a mini-headshot session is a very quick shoot:


On our way back to the condo we did a few more outdoor shots in a more sheltered location at the Radio City condos. My sister kept her winter jacket on, just lowering it off her shoulders so it wasn't in the shot. Jeff stayed cozy in his outer ware:


Those are the location options! If you have any questions, don't hesitate to contact me via the Contact link above.
(Equipment used: Canon EOS-1D MarkIV (new version of this camera is the Canon EOS-1D X Digital), Canon EF 70-200mm f/2.8L IS II USM Telephoto Zoom Lens)