Softball has started, but we're still waiting for a nice warm evening for it! Maybe next week….
Noah, loving how he's paying attention to the game! lol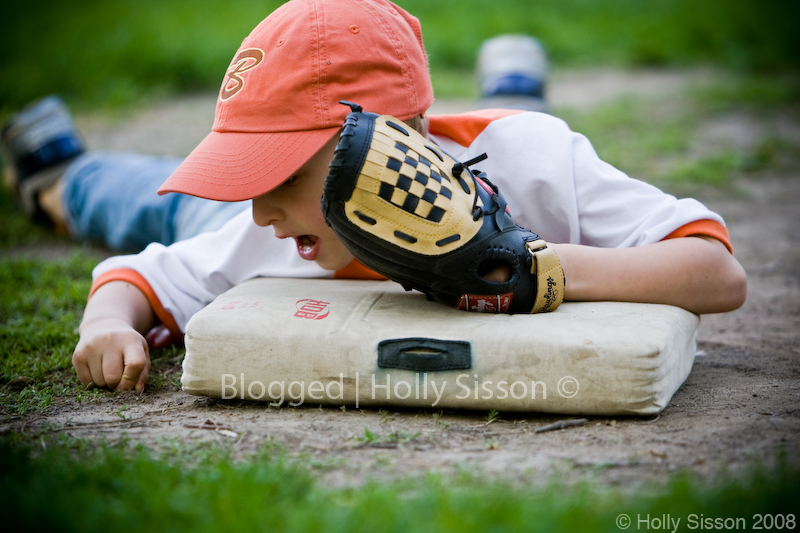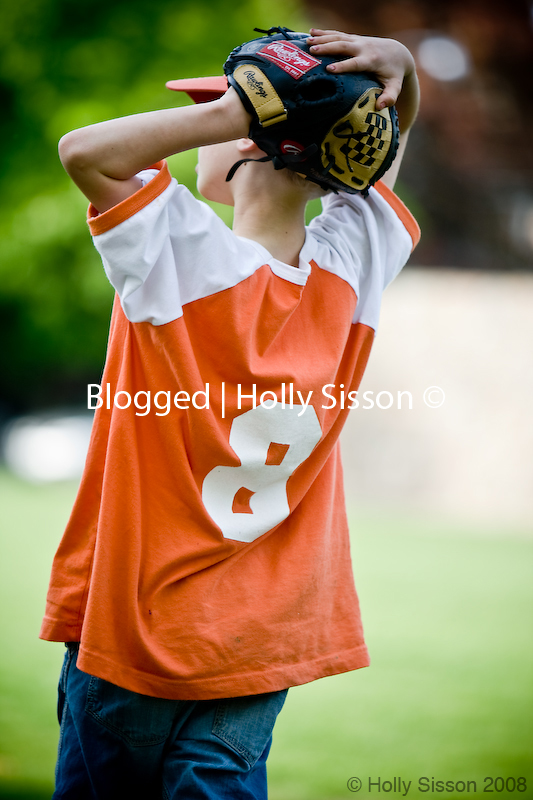 Noah's friend Harry, after the game, love that red hair!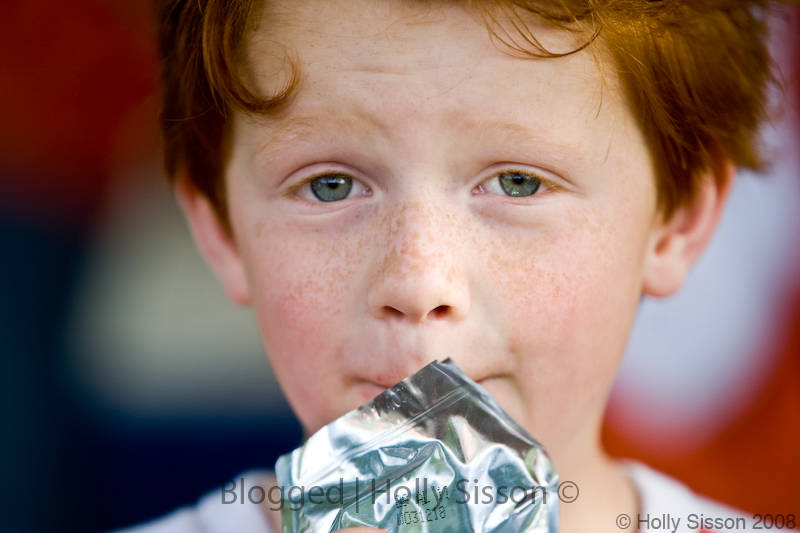 On the way home I caught this shoot of a neighbour's flowers. The darker section through the shot is the gate, but I kind of like it, adds a bit of an abstract element to the image.


I was also taking some close-up abstract shots of the dandelion seedings.



At one point my friend Kate came by with her puppy Riley, and I grabbed this quick shot.



Looking forward to warmer weather (hopefully!) in the coming weeks!