Finally! Some nice spring weather! We headed to the park in the late afternoon. On the way there we ran into a friendly neighbourhood cat:

I caught a shot of Rebecca on the swing (looking oh so happy I would say!):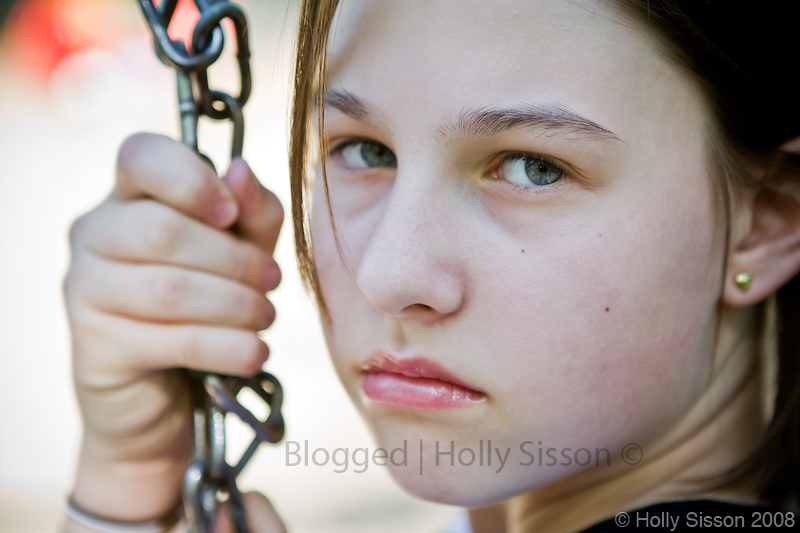 Noah, smiling at a little boy at the park:

Then I got to talking to a neighbour, Ken, who's wife and son are in England, so it's just him and Alison. We decided to have an impromptu bbq, we supplied the hot dog, hamburgers, tomatoes, lettuce and buns. They supplied the bbq, condiments, sautéed onions, beer and wine, and, voilà! A nice evening was had by all!


You might remember Ken from this post…



And then I found one more shot of Riley to share:


Happy Saturday everyone!