Kids and I went to the park for a bit last Monday. Our second trip to the wading pool this summer…but no bunnies this time.
Noah is enjoying his swimming goggles this summer: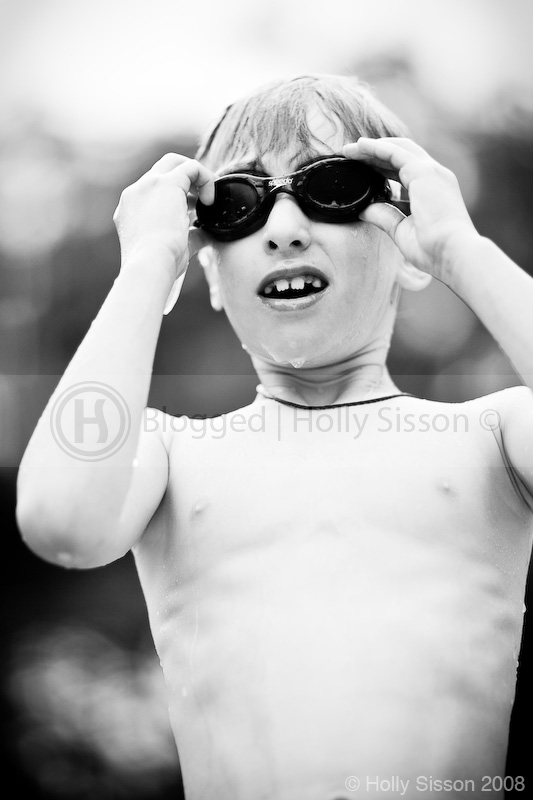 Rebecca, wet from the wading pool: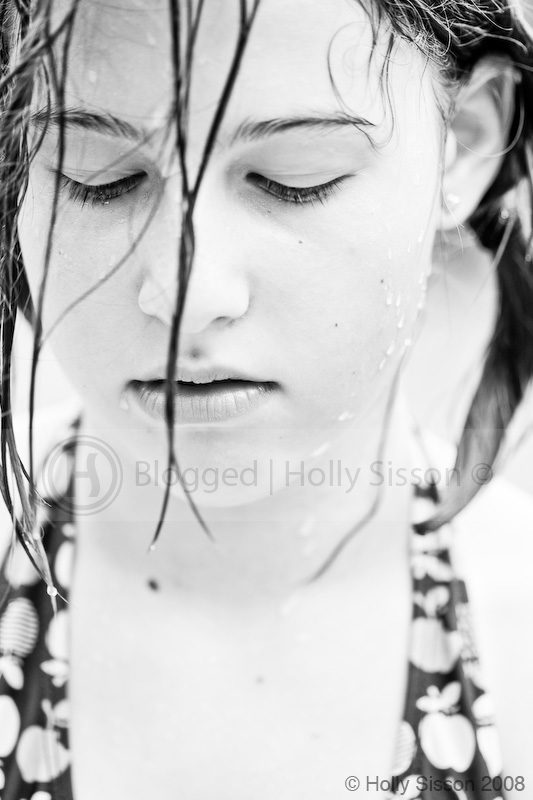 I thought I'd do some lensbaby shooting, since I haven't shot with it much lately:


Sunflower, that I saw over a fence, so was a bit tricky to shoot…especially with the lensbaby!



Rebecca, with that lensbaby blur:



We came back home and I caught this quick shot of Rebecca while I BBQ'd some sausage for dinner:



After dinner we went back to the park for scootering and skateboarding:







Noah hanging upsidedown from the monkey bars:



Almost home, and caught this shot of Noah with his scooter. I didn't notice, at the time, what appears to be a reflection on the sidewalk from the lights hitting his scooter…which is the only thing I can think that it could be (???):



Yesterday an old friend from high school was dropping by for a very quick photo, the kids helped me test out the light in the front hallway:







Then Diane arrived and I caught this beautiful shot of her. You may remember her from an earlier blog post as well:



Ok, so I'm caught up for the moment, but sure to have some images from the weekend to share soon! Bye for now!