Some shots from this month's EatSavvy shoot. EatSavvy will be published once a month, see this post to learn more.
It was another fun shoot, and I've included some out takes this month…enjoy!
We didn't end up using this first shot, but I love the bokeh in it: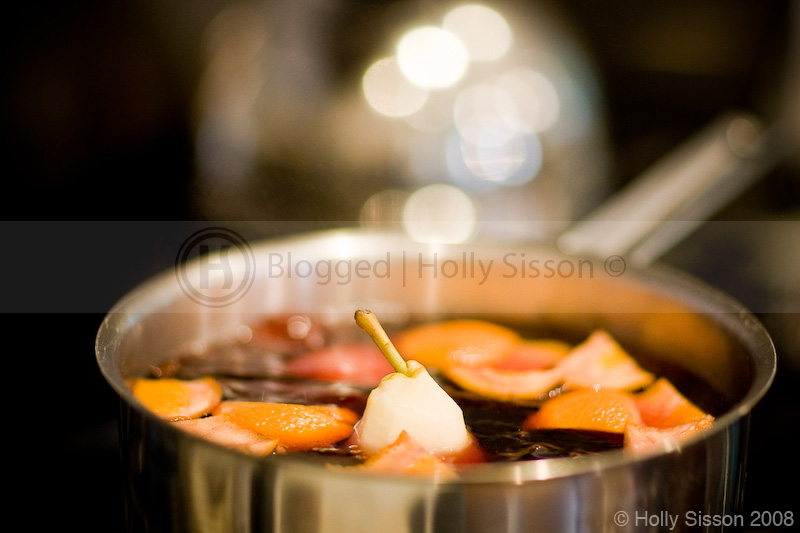 Can you guess what was on the menu? You can see the recipe here.


The dessert recipe can be found here:


You may remember our child model, Spencer, from this blog post on my old blog. Spencer's mom, Denise, works at SavvyMom and is the EatSavvy editor:







Trevor Bond is the Creative Director during the EatSavvy shoots. Here he is impressing us with his ability to toss the pizza dough like a professional:





I can't wait to see what's on the menu for next month!