This was another large (extended family) shoot, and what a wonderfully nice family!
Justine, on the left below, found me online and the family hired me to photograph kids, parents and grandparents.
Here is Chloe, with her mom and grandmother, love this shot of the three generations!: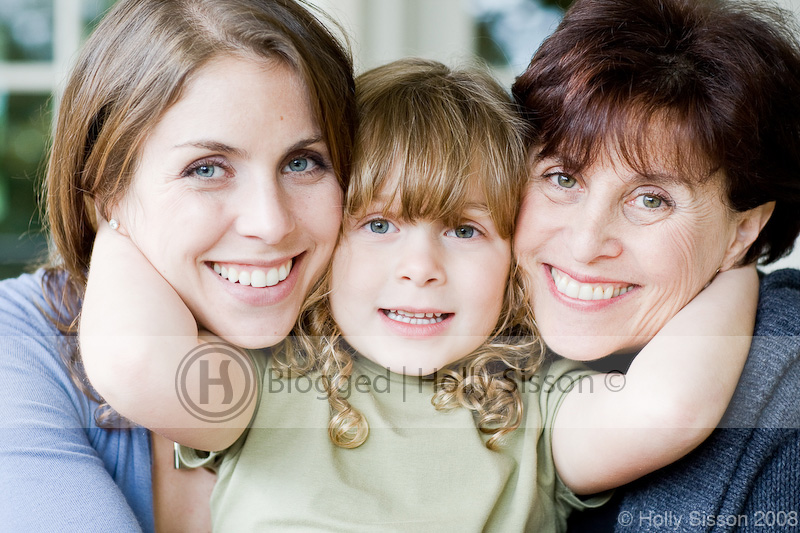 Chloe and her brother Kelly, LOVE, LOVE, LOVE this moment!


Kelly is going to be a heartbreaker when he grows up! Beautiful boy! Such a sparkle in his eyes!


Love this moment caught between mother and daughter:



This is Justine's beautiful sister, Vanessa with her son Max in the background:



Love the soulful look Max is giving the camera, brother Noah is in the background:



How could I resist showing you a close-up of Noah and his beautiful eyes? I couldn't!



Love this moment between Vanessa's daughter, Julie, with her mom and dad:



Even though Julie is not terribly happy in this shot, I still love it! Love the bracelets, the shiny black boots, and the look that is so much a three year old!



There were SO many shots that I could have shared from this session, it was so hard to pick which ones to post! But these are definitely some of my favourites. Thank you for finding me online Justine! It was so wonderful to meet and photograph you and your family!