You may remember beautiful Maeve from a newborn session I did back in January, hasn't she grown!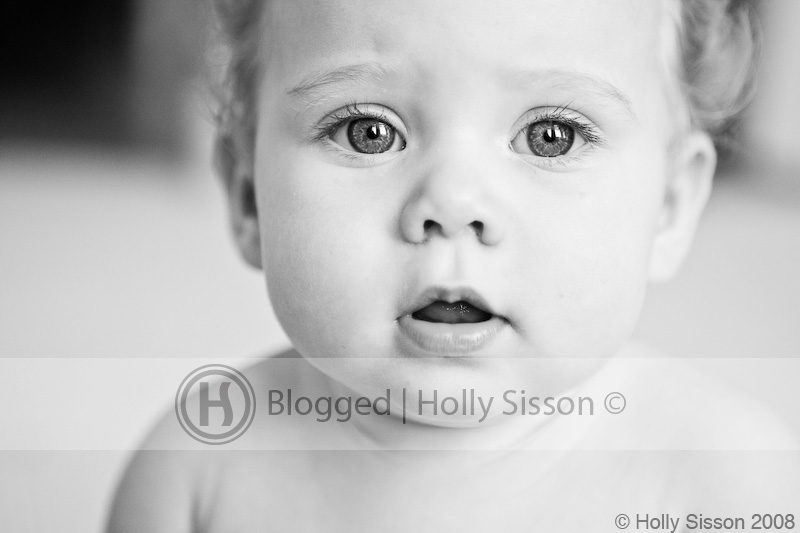 Check out those blue eyes!



She is just as sweet as she was when she was a newborn, she reminds me so much of my daughter as she's just a happy baby!



Love this shot of the older siblings, Rhys and Kylie, as it reminds me of the upside down shot I did of them at the January session:



Love how Rhys is holding Maeve's hand in this shot:



LOVE this shot of Maeve with big sister Kylie in the background! Maeve was just fascinated by her big sister's shoes!



Love this shot of Mom and Dad in the background, they're so cute!



Then the kids joined in!



Mom and Dad were so smart to book again now that Maeve is sitting, as babies change so much in the first year! And now they'll have beautiful images to look back on and to remember this time in their family's life! I look forward to catching many more images as your family continues to grow Christa and Kelly!