My girl is 12 years old today! Hard to believe. It's gone by fast, but it also seems like a long, long time ago when I remember the day she was born.
Following a tradition we started a few years ago, we went to lunch, just the two of us. Of course, now that she's in grade 7, it isn't cool for me to pick her up at school. So she called me on her cell as she got to the restaurant and came inside.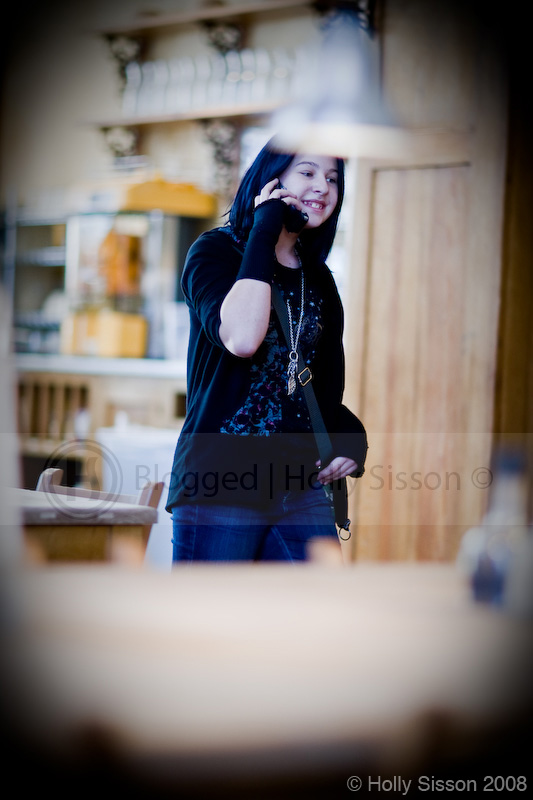 And, yes, she has changed her hair colour!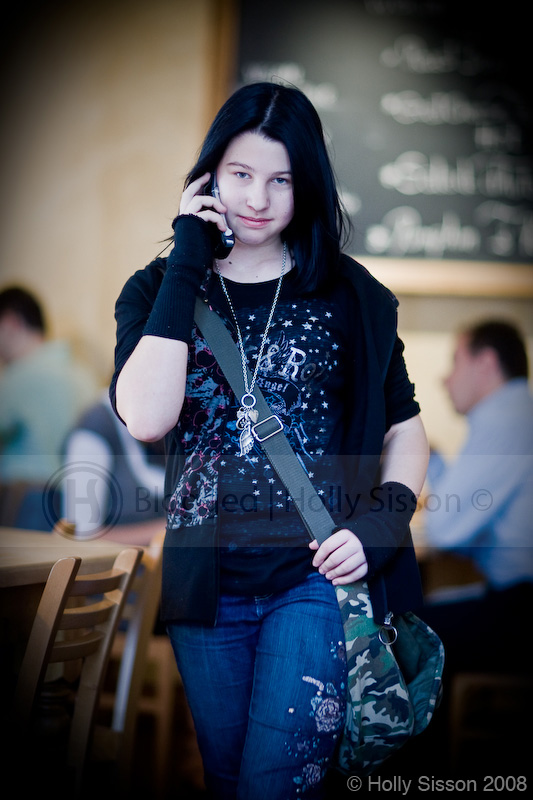 I picked a table so we were right by the windows, and she was facing them. I'm starting to get used to her new hair colour, kind of. I decided to pick my battles, and hope she will quickly grow out of wanting to change her hair colour!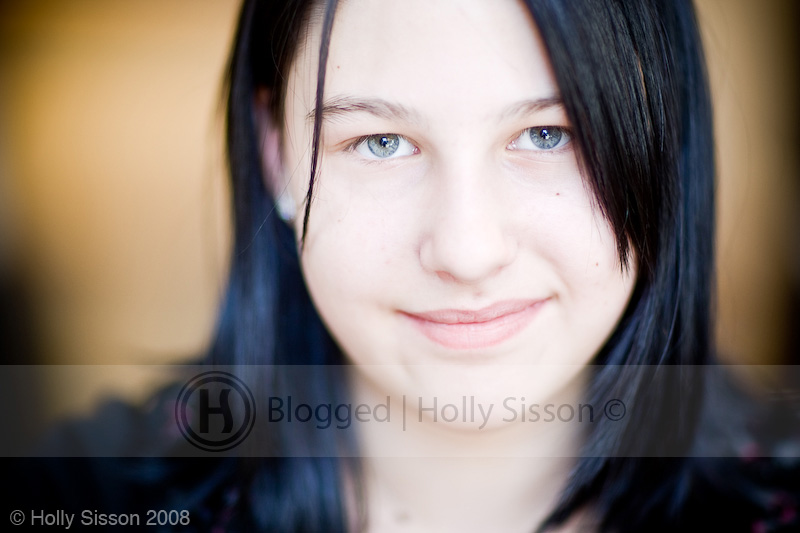 We took turns checking out the desserts, caught her on the way back:



I asked the restaurant, before she arrived, if they could put a candle in whatever we ordered for dessert:



One last shot before she headed back to school for the afternoon:



Today, on her actual birthday, we had our family celebration:



And another year has pasted!