Some shots from this month's EatSavvy shoot. EatSavvy will be published once a month, see this post to learn more.
A very yummy shoot this month! Certainly a menu I plan to recreate now that the cooler weather is upon us….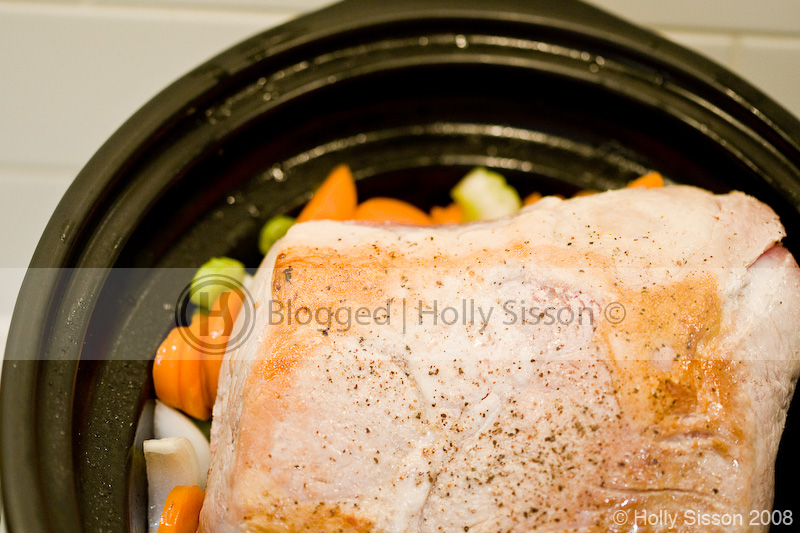 Delicious sweet potato wedges, see the recipe here: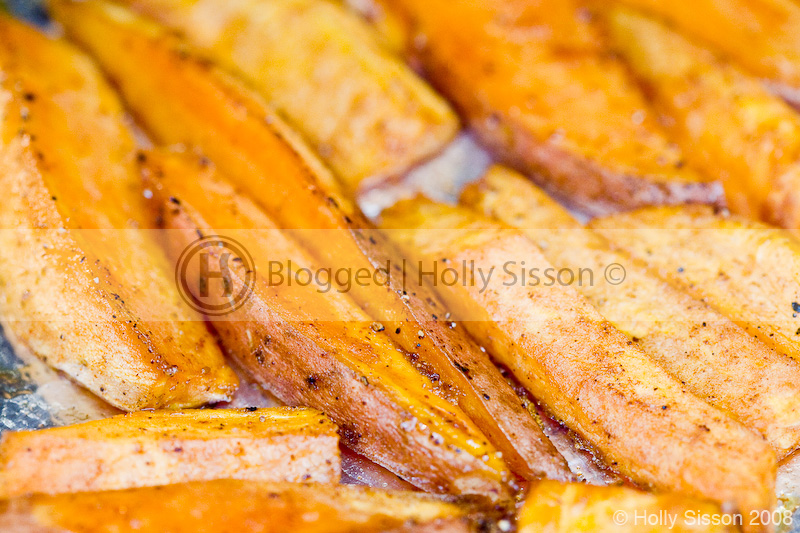 The pulled pork was amazing, my kids loved the leftovers as well!



And a fabulous idea for the leftovers!



Part of the dinner party menu, the couscous-stuffed acorn squash was a great idea, and also very yummy!



None of us at the shoot had room (after our delicious lunch!) to try the Spooky Spider Brownies, but (again!) my kids loved them! A great spooky treat for this time of year!



Looking forward to whatever is on the menu for next month!