Meet the wonderful W Family! I honestly don't know how I luck out with such nice clients and well behaved sweet kids!
Here's a shot of the youngest, Harrison, at the piano, I just LOVE this shot! He's such a cutie!


Also love this candid I caught of the four kids together, playing thumb wars and rock, paper, scissors! You can see that the younger ones just love their older siblings!


Young Jacob, look at those beautiful blue eyes!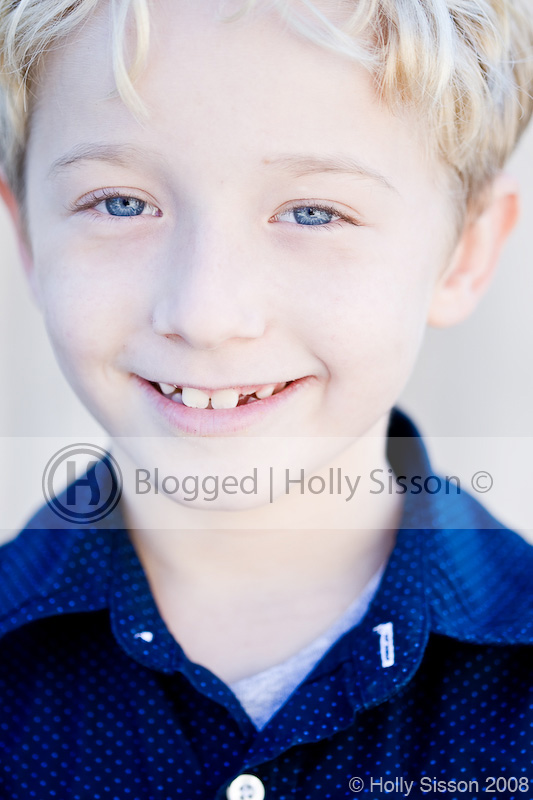 Harrison, such a character he is!



Adore this moment between mom and Jacob, so sweet!



Mom and Harrison just came down the slide in the backyard together, I just adore this shot also! Love the moment that I caught.



Can't tell that Kyle and Kristen are brother and sister, eh? 😉 They both have the most amazing eyes!



Dad and Jacob in the kitchen, so sweet:



Just look at those cool eyes!



Ok, does this not look like a family in an advert? So cute and so perfect! I just adore the stance of Harrison and Jacob in the front, and Jack (the sweet, sweet dog!) is perfectly posed as well!



Thank you so much Patricia and Wayne! It was wonderful to meet you and your children!