The kids and I had a great time at the recent SavvyMom Holiday party held at the Granite Club.
Air hockey was a popular choice!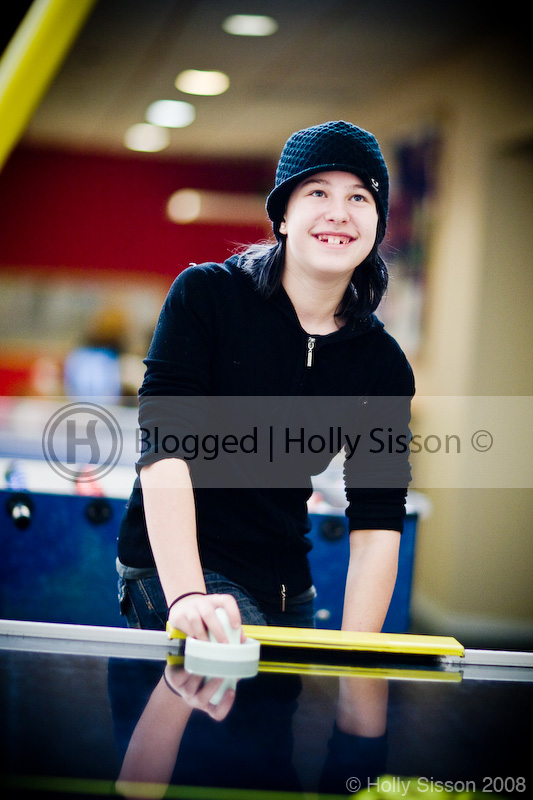 Noah is gleeful with victory over his sister! lol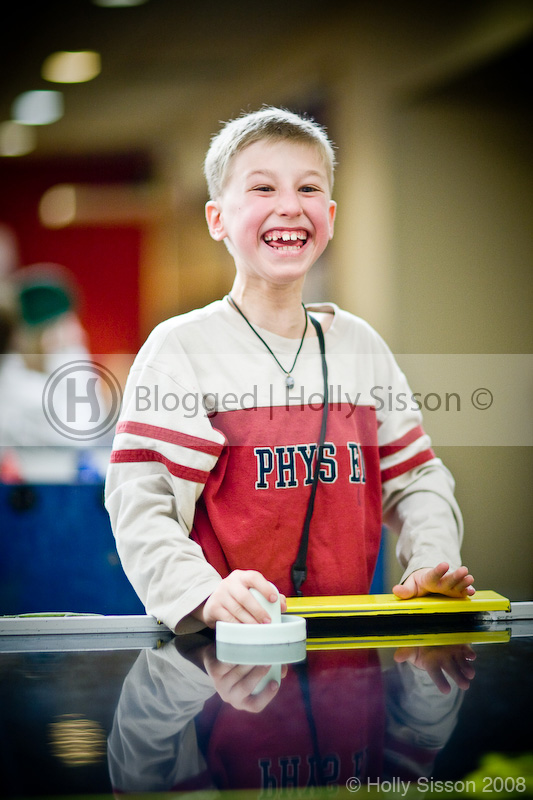 Five pin bowling was also fun!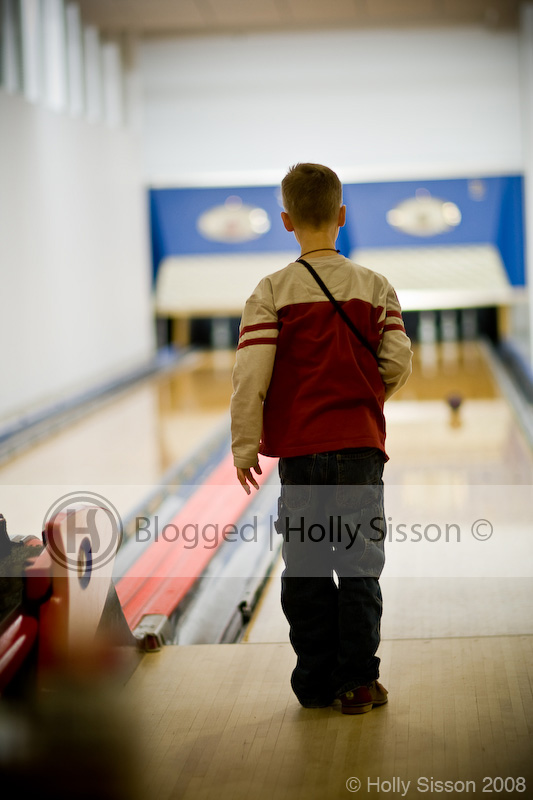 The following are shots of the other SavvyMom kids in attendance. (You may recognize the first two if you've been following my blog for a while…)

















At the end of the party we went in search of some natural light for a couple of head shots for the 'About Us' section of SavvyMom.ca.
Denise is the Food Editor for EatSavvy, and you may also remember how from this shoot back in October 2007:



Andrea is the Director, Sales and New Business Development at SavvyMom Media:



All and all a great time was had by all, and we all received gift bags of extremely yummy cookies to take home with us as well!