I continue with the food photography, being inspired by smittenkitchen. Can't wait to photograph the cookies the kids and I will be baking this weekend…
Another espresso shot, taken with the 50 1.4. Even though it's a brighter lens, I think the 100 2.8 macro does a better job. (just wish it was a 1.4!)


As I was preparing SavvyMom's DELICIOUS Red Grapefruit and Avocado Salad, for my lunch, I thought a slice of the grapefruit would look great with some backlighting (shot with the 85 1.2 wide open):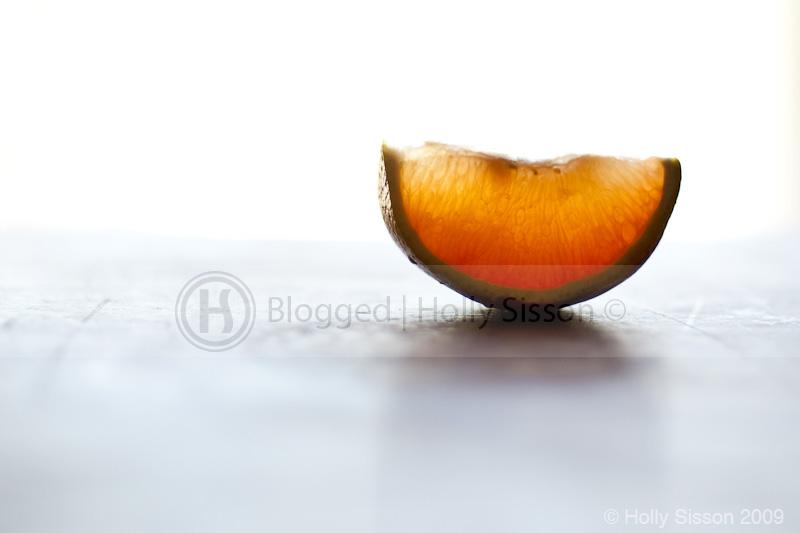 (shot with the 100 2.8 macro)


I have made a few modifications to the recipe. I use Romaine lettuce, as it's a bit healthier and lasts a bit longer in the crisper drawer then bib lettuce. I also add freshly grated parmesan cheese (as we actually did at the EatSavvy shoot), and I omit the red onion (not a huge fan of raw onion):



Here's the completed salad, definitely a new fav!



Hope everyone else had as yummy a lunch as I did! 🙂