I am completely smittened with smittenkitchen, great food and great photography! And it's motivated me to photograph some food around my kitchen.
Freshly roasted coffee beans: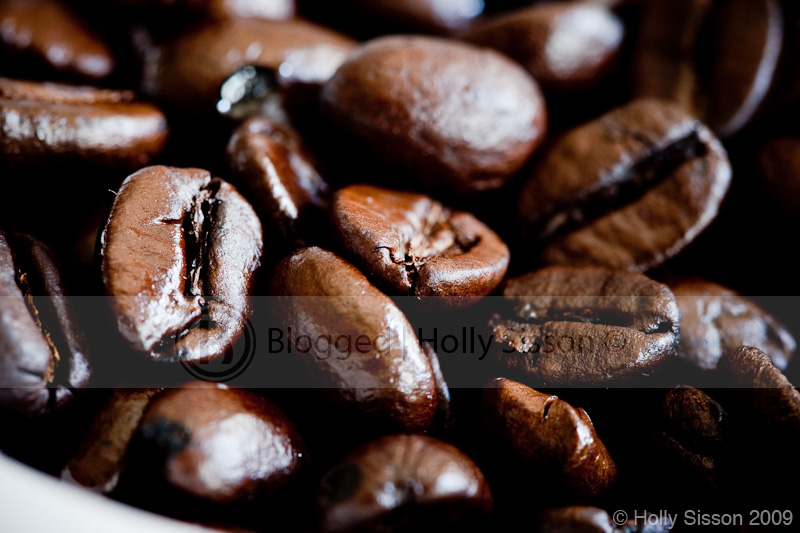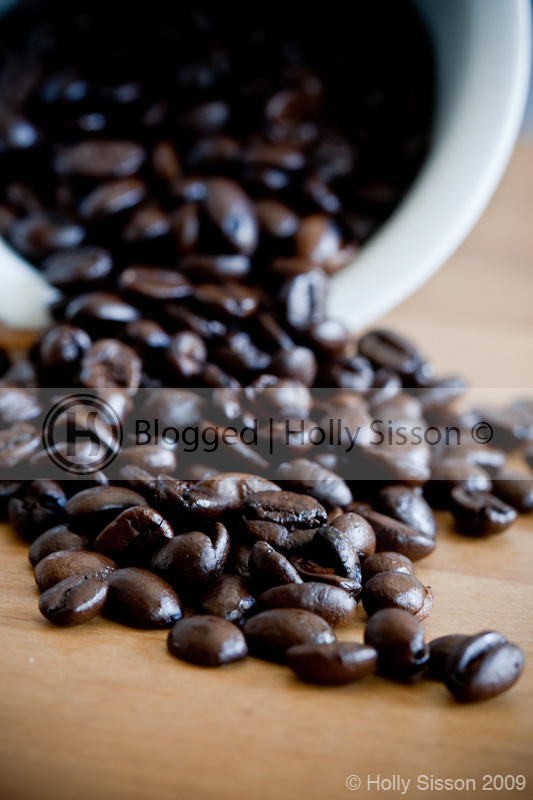 Getting ready for the morning latté:




Great crema:





Steamed milk (filled with bubbles, I hadn't swirled it yet):



Nothing better then the morning latté!



Salad dressing for the yummy Red Grapefruit and Avocado Salad:



This Saturday I had a wonderful Winterlicious lunch at Il Posto with my sister, Monica (whom you may remember from an earlier blog post):



And the brains and beauty behind imabeautygeek.com, Janine:







Great food and great company! Next time we're going for Bibimbap!