Another delicious EatSavvy shoot! This month the focus was on fish.
We made some yummy Fish Tacos, the salsa really makes this dish: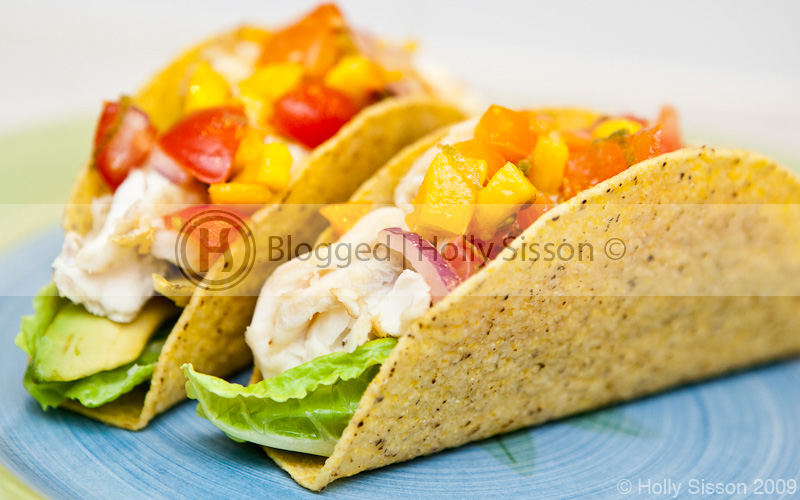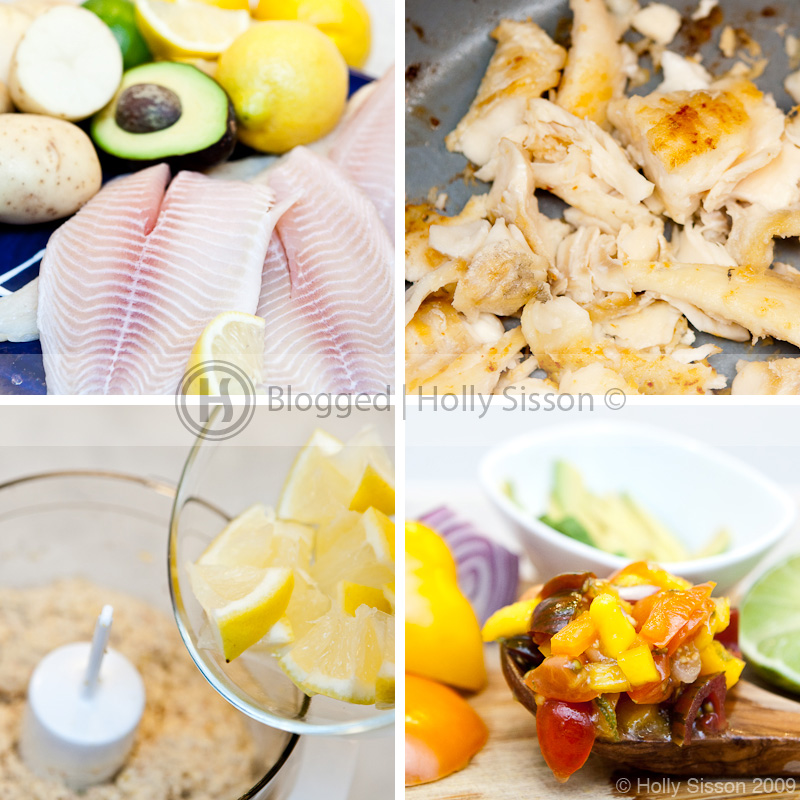 Fish Quesadillas was the toddler dish:


Grilled Tilapia with Lemon-Almond Pesto was the dinner party dish:



And Fish Chowder rounded out the meals as the make-ahead dish:



As always, I look forward to the next EatSavvy shoot and what I'll be photographing and then eating!