I decided to give my Canon 70–200 f2.8L IS lens some loving, and also experiment with using it with an
extension tube attached to achieve closer focus then normally possible with that lens.
I captured this early sign of spring, this lens gives great bokeh:


Then 'tried' to capture some shots of the children, after socializing with other parents, in the park: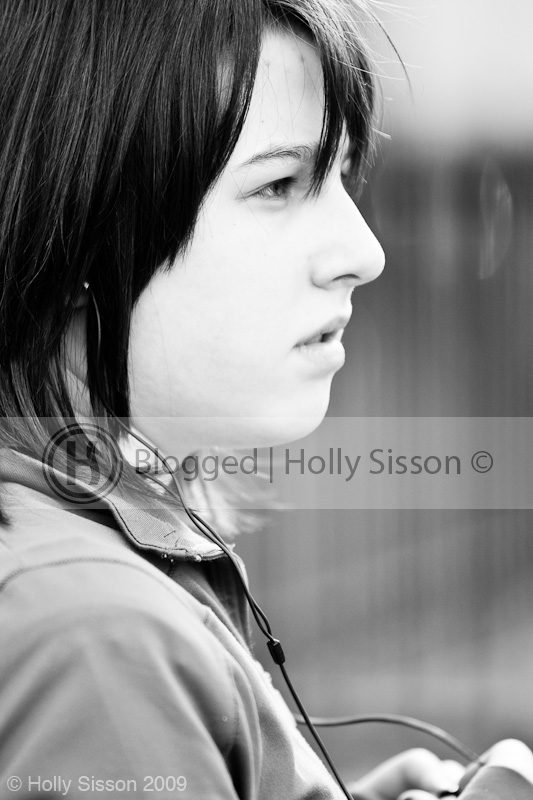 Caught this one shot of Maddy (whom you may remember from this blog post). Perhaps next time she'll be on the loose in the park and I can really put that 200 mm to work!



Only two more blog posts to go, then I'll be caught up…not sure if I'll have time to get to them today or not though (but I will try). 🙂