The other weekend my family came over so we could celebrate Noah's 9th Birthday. Unfortunately Noah was too quick for me when he blow out the candles, I completely missed it! Oh well, maybe next year!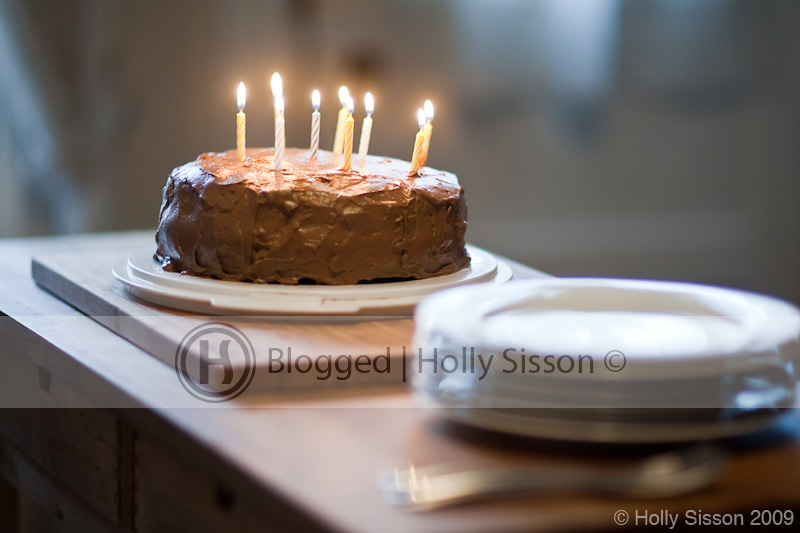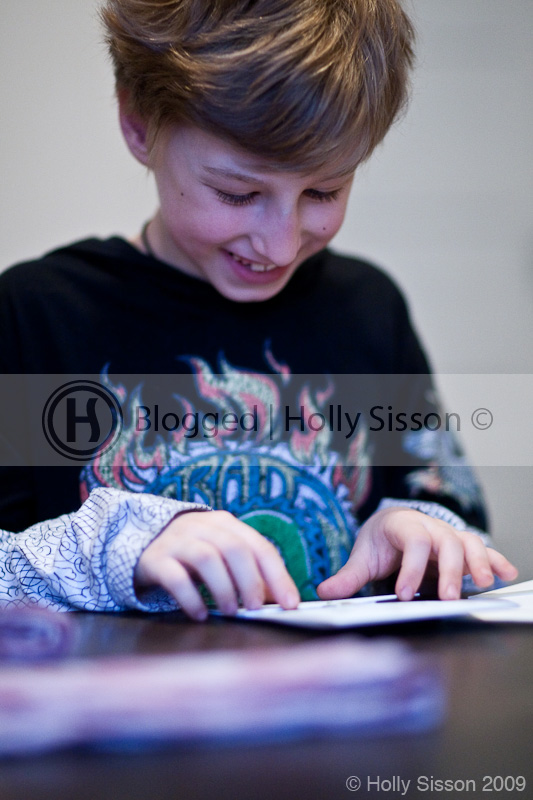 My mother's dog, Simon, came along to join the fun. You may remember Simon from a shoot I did of him in High Park profiled in a previous blog posting:





In the end there wasn't much left of the delicious chocolate cake, and believe me there would have been even LESS if my children had had anything to say about it! 😉



Yeah! One more blog posting to go!