Another delicious EatSavvy shoot! This month the focus was on beef.
(Equipment Used: All shots were taken with the Canon 24–70 mm f2.8L lens, brought the 85 f1.2L lens and the Canon 100 mm f2.8 macro lens, but neither got much love for this shoot.)
The ingredient shot:


I couldn't resist a shot of these yummy grape tomatoes which were sitting on the counter top when I arrived: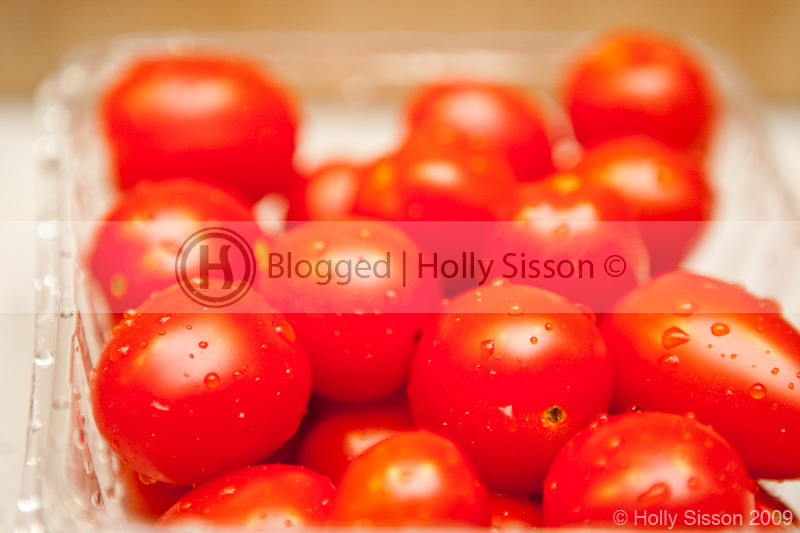 Asparagus was one of the nutritional highlights for this month: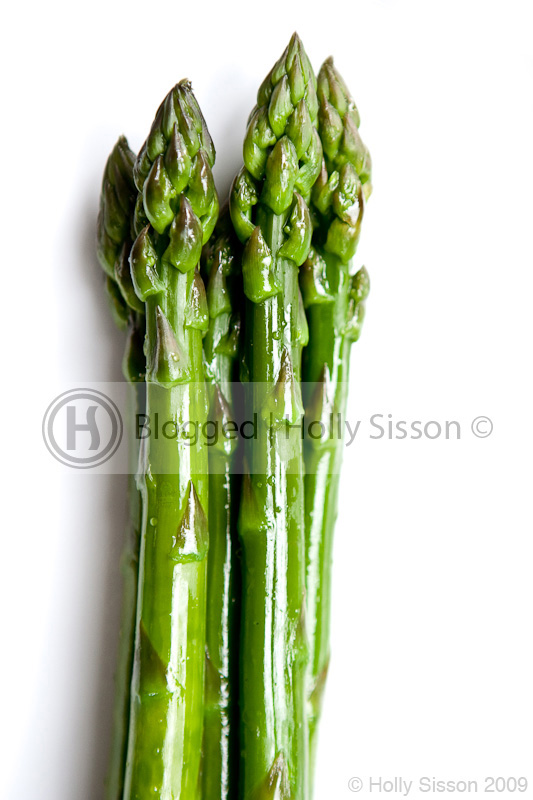 Think this was the one and only shot I took for this setup, no debate, everyone liked this one:



Grilled peppers:



Fresh off the grill:



The family meal: Marinated Flank Steak, click here for the recipe.



The dinner party meal: Chimichurri Marinated Flank Steak, click here for the recipe.



The Make-Ahead Way: Flank Steak Salad with Balsamic Vinaigrette, click here for the recipe.



I made my own version of the flank steak salad today for my lunch. I substituted sunflower seeds for the pine nuts (as my son is allergic to peanuts/nuts, pine nuts are not a safe item to have in our kitchen), and exchanged goat cheese for the blue cheese, which I can find to be somewhat overpowering:



The dessert was Rhubarb-Apple Crisp, it was so yummy! Will have to make this soon I think! For the recipe, click here.



Another EatSavvy is done…wonder what will be on the menu next time!