Had an AWESOME evening out with some follow photographers. Met up with Leigh, Nicole (Leigh's friend/assistant) and Rebecca, and did some shooting on the beach before going for dinner.
Captured this shot of Leigh as we sat for a few minutes, upon our arrival, discussing our plan of 'action'. I started out shooting with the Canon 24–70 mm f2.8L lens: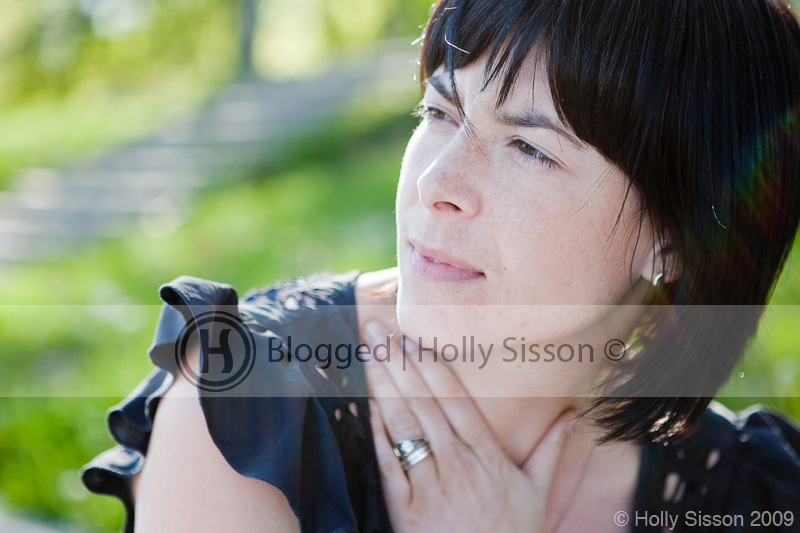 As we wandered down the beach we spotted this adorable puppy named "Trooper", so CUTE!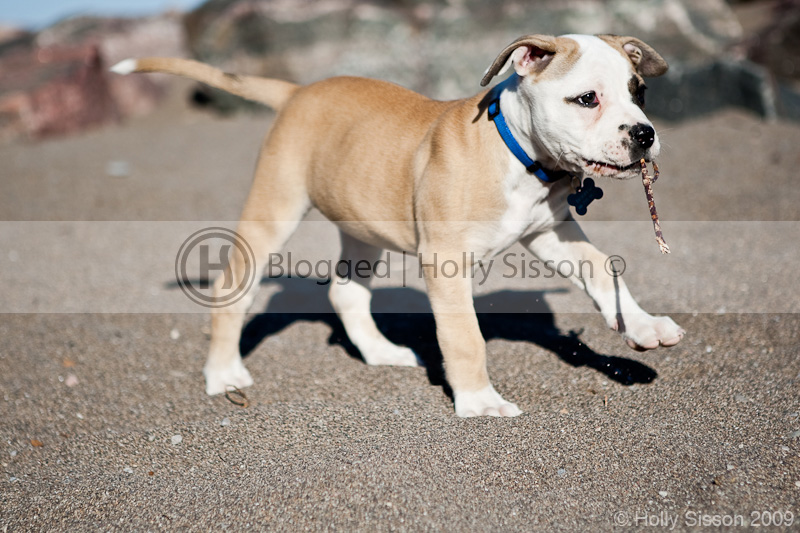 This shot made me wish that I had brought along my Canon 70–200 f2.8L IS lens so I could have really zoomed in on him as he ran, unfortunately I left that lens at home (it's rather heavy!), so had to crop in the frame for this image (but still, so CUTE! Look at those ears!):











Eventually Trooper had to go home, sniff, but we were not lonely for long as we came upon these cuties, who were obviously ready for their close-ups:





I really like this shot, angle, shallow depth of field, beautiful dog:



Like this one very much too!



Then we turned our attention to photographing each other, you can see Rebecca's 'bump' in this shot, believe she said she's just over three months along…her daughter will have a sibling soon to play with! I have switched over the Canon 85 f1.2L lens for the next shots:



We were enjoying the backlight, perfect light!



Caught a few more of Leigh:





And Nicole! I can't believe this is the only shot I captured of you! Holding up the reflector! I'm going to capture your beautiful blue eyes next time…maybe I'll bring the Canon 100 mm f2.8 macro lens! 😉









Whoa! Serious backlight! LOVE!



Then we brought out the good stuff, bubbles from Germany! (And now I know where to find them too!!!)





After all the fun of shooting we finished up with a FAB meal at "The Nose" (Gio Rana's Really Really Nice Restaurant, 1220 Queen St. E.), the food is amazing! Think we'll be going back there on our next outing as well! The restaurant has these amazing large images throughout the restaurant, very cool!







Looking forward to our next get-together Leigh, Rebecca and Nicole!