Last Sunday I had the pleasure of photographing my first Baptism. The sweetest little girl, nicknamed "Blueberry", with big blue eyes and a wonderful happy personality! She reminded me of my daughter!
I started with some photos of the Baptism gown:


Here is little 'Blueberry', isn't she adorable?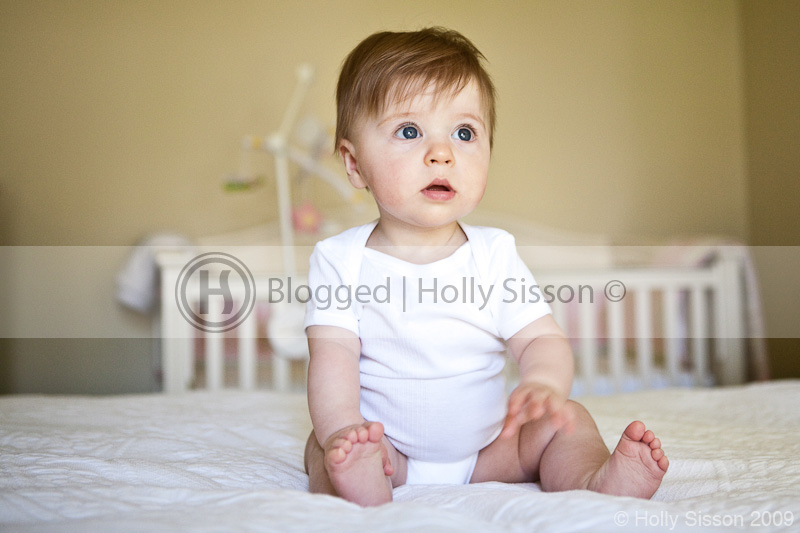 She was a happy camper while being dressed in her gown:







Couldn't resist this photo as she traveled downstairs to greet the guests:



Blue, blue eyes!



Love this moment that mom, dad and daughter share:



The Church where the ceremony was held was beautiful:





Mom and daughter on their way in:



The big event:



Friends and family gather around after:



Mom and daughter share a moment:



Hanging out with one of her grandmas:



Sharing a moment with her dad:



And loved this moment with family friends:



Before I departed, a photo of the cake and flowers:



Thank you to Blueberry's parents for giving me the honour of photographing this special day!