Dr. Vanessa Arnold, of Body in Balance, needed some up-to-date shots of herself and her studio space for a new website design. Her mom also helped out as the "patient/client".
My fabulous friend, Janine, from imabeautygeek.com, did the make-up for the shoot and, as per usual, she did a fab job! Wish I had her available to do make-up for me every morning!
Once again, loving my Canon 85 f1.2L lens for the headshots taken outside, everyone of the following (except for the 3rd shot), was taken with this awesome lens from Canon. The other lens I used at the shoot was the Canon 24–70 mm f2.8L lens, which was used for the interiors, except for the last two (in office) shots which were taken with the 85. (See "My Camera Equipment" in footer section for links/more information on camera equipment used.)
Kept it simple for the headshots, with a couple of wardrobe changes, we were very happy that the rain held off for the whole shoot!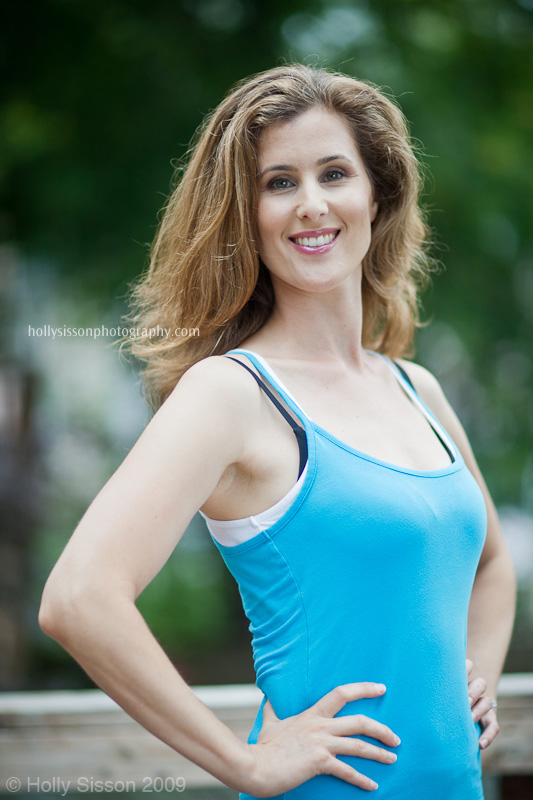 (Equipment used: Canon EOS-1D MarkIV (new version of this camera is the Canon EOS-1D X Digital), Canon 24–70 mm f2.8L lens, and the Canon 85 f1.2L lens)