Allow me to introduce you to the newest member of our family, Alice. She is the sweetest little girl, who came from a wonderful breeder located just outside of Toronto.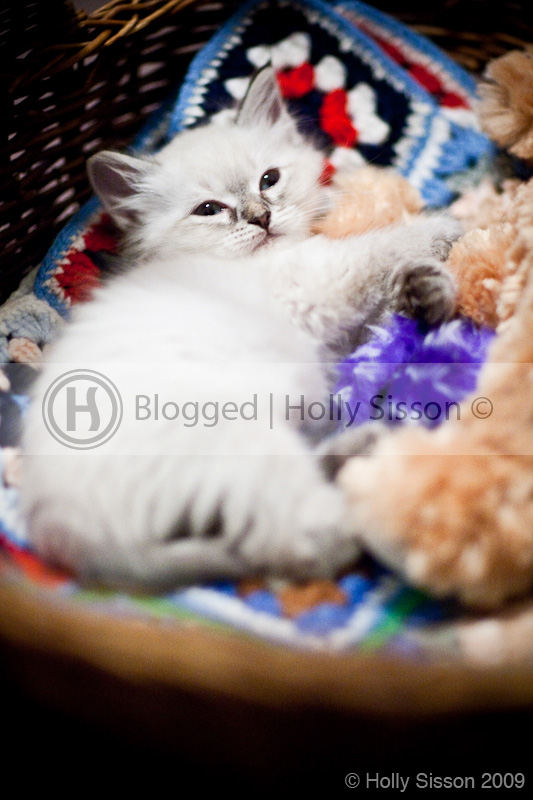 Last night she snuggled right in with Rebecca, she loves to lie on our laps and be with us:



Here she is snuggling with Noah:





Watch for many more images to come!