Those of us in Toronto know we can't complain about the (non)winter we just had. I will admit I wish every winter could be the same, but I wouldn't mind a snow storm or two…as long as it promptly melts! 😉
In Toronto you know spring has sprung when you see the trees flowering and the dandelions popping up all over the green grass: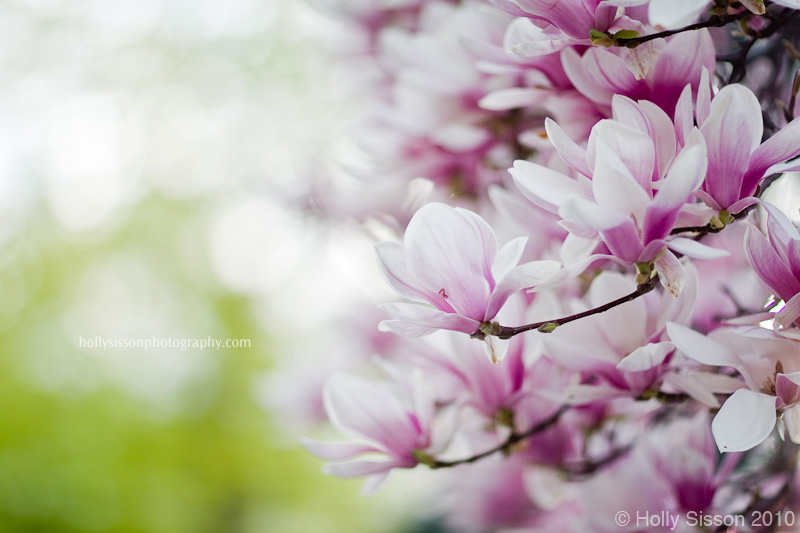 (Equipment Used: Images captured with the Canon EOS-1D MarkIV and the Canon 85 f1.2L lens, expect for the last Dandelion shot which was captured with the Canon 100 mm f2.8 macro lens.)
Spring is a beautiful time of year for photography, contact me if you're interested in a spring photography session.