You can see by the number of photos below that I have been greatly enjoying my new iPhone 4 with its much improved camera! All of the images posted below were shot with the iPhone 4 and processed with apps on the iPhone as well.
Shot at the park in Yorkville: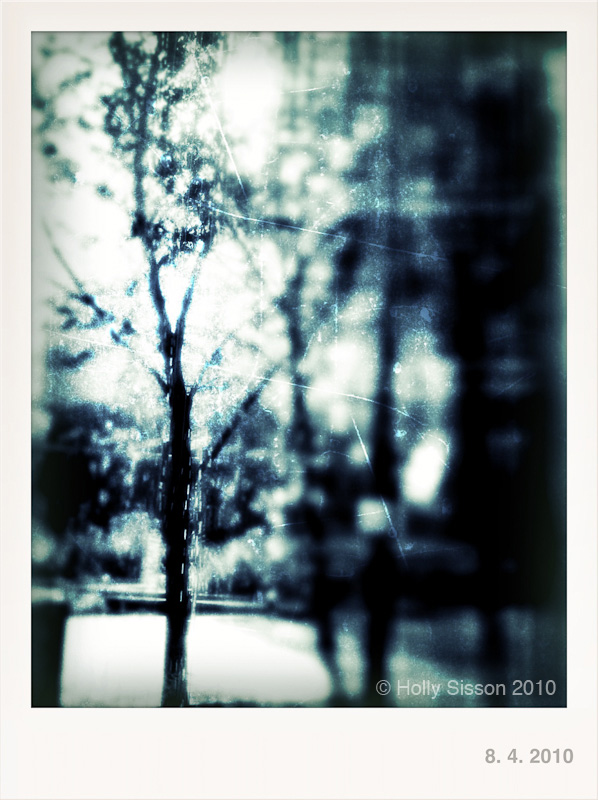 Had just dropped my son off at ROM camp, morning light was shining west across Bloor Street: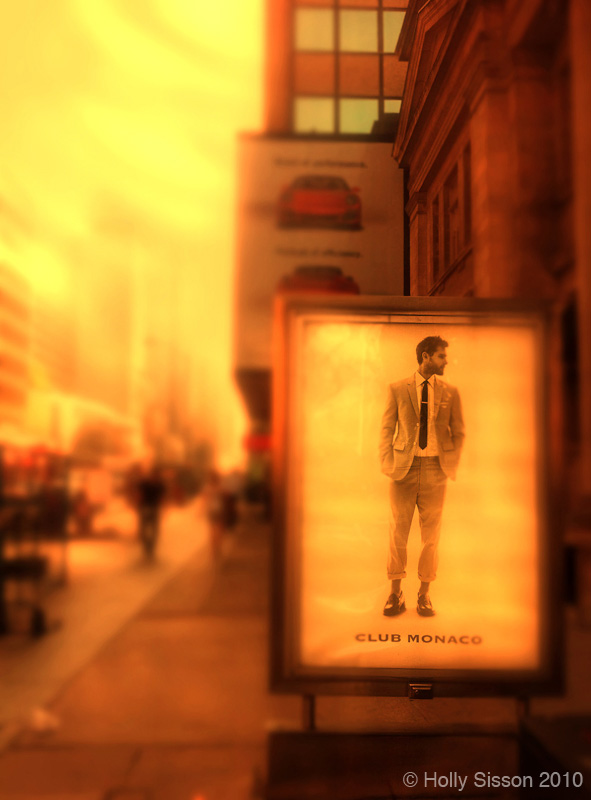 Loving the sun flare that the iPhone produces, though it has been enhanced somewhat in this image:

Think I will have to make another evening trip to this location for some more shots, loving the nighttime lights:


At my mother's for dinner I captured this shot of Milo:


Downtown on Queen Street West with the kids, caught this shot:


Subway tracks:


Yeah! So happy to have finally lucked out on some cool converse shoes for Rebecca! We tried twice to order online from Getoutside Shoes, both times the size we needed was not available. Then we saw the Dr. Suess Converse shoes, and knew we had to wait for them. Stalked the store on facebook to watch for word that they had arrived, called and had Rebecca's size set aside for us, whoa! Cool shoes! Noah ended up snagging a pair as well!


More shots out & about in the city:


Caught Noah on my bed with his laptop, only illuminated by the screen. Alice was illuminated by two laptop screens. Then some shots from downtown, out & about, and our 'hood: