Yea! Snow day in Toronto! There hasn't been a snow day in Toronto since 1999, Rebecca wasn't even in school then! So my kids made the most of it, inviting friends over for a snowball fight! It was the girls against the boys, here's how it played out:
Noah arms himself with snowballs, ready to attack: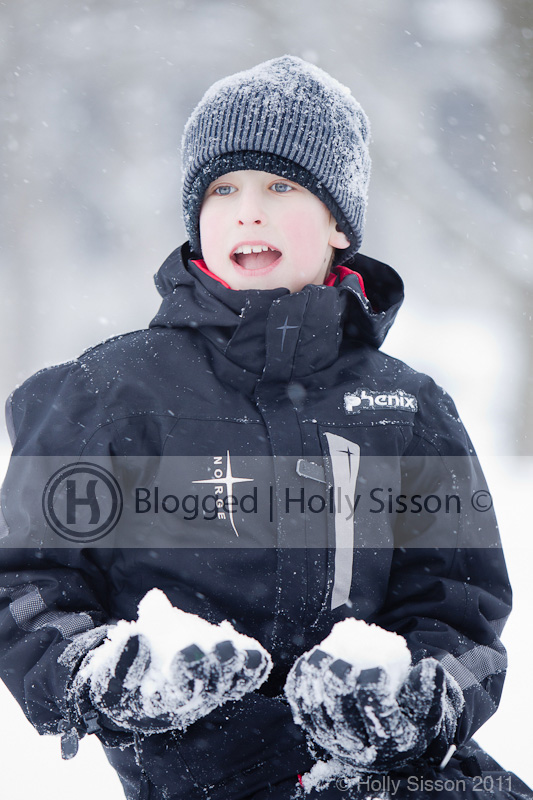 Rebecca came forward to negotiate the terms on the snowball fight, they decided that the winner would be whomever took the other's fort. Then the girls approached, and the fight began!

The girls quickly retreated to their corner, and just as quickly retreated from their corner, the boys won!

Back to the house we went for hot chocolate, rice krispies squares and xbox kinect. And that was the end of their snow day, hope they enjoyed it as it could be years before they have another one!