Part two of the baby 'N' newborn shoot included the whole family! (Part one is here, and the maternity shoot, with mom, is on my old blog here and here!)
I finally have your sneak peek ready Malini! (with 14 shots no less!)
First off a matching photo to the maternity shoot:

Love this one of beautiful mom, holding her newborn baby: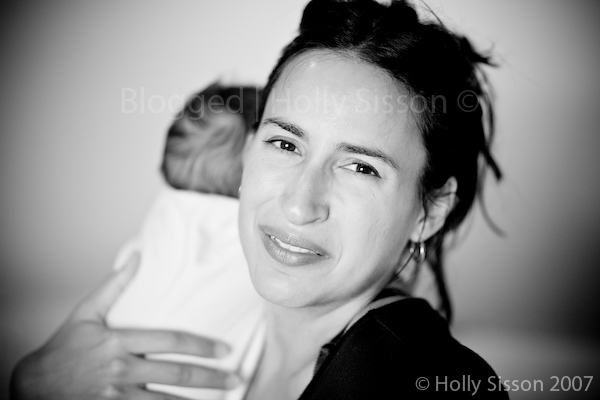 And here's some of just baby 'N':



I LOVE this shot, as it so reminds me of when my children were babies, and I learned the trick of letting the baby suck on your finger. Funny how all babies seem to get the same frown on their face too! It's so cute! 🙂


Love this moment between Mom, baby and his older brother:


Here are two with Dad and the older son:



They had a fabulous bathroom, and a great old fashioned tub, so big brother put on his swim suit and we did some bath tub shots, the first one was shot with the lensbaby lens:



Love this one of Dad and baby 'N':



And one of the whole family!