While Noah was off with a friend at an event, Rebecca and I ran some errands on our own.

Caught this shot as we waited for our lunch to arrive: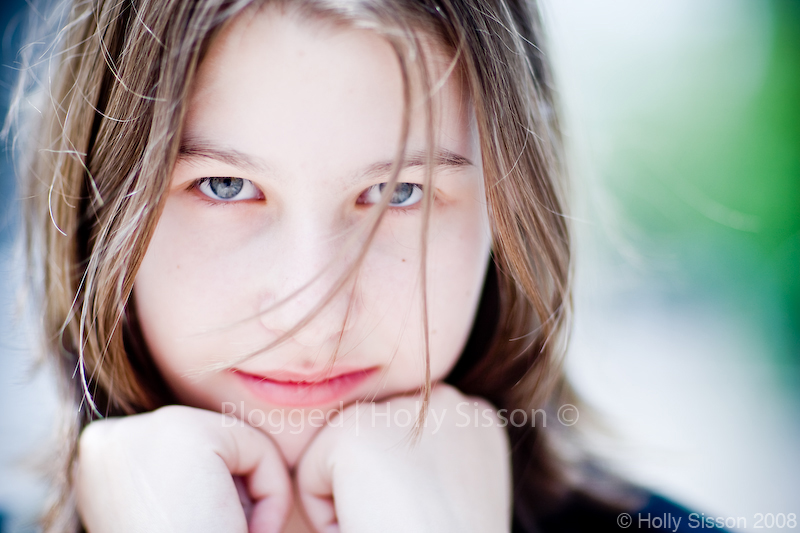 Noah had a great time at his event and came home with a wonderfully painted face! So once a friend of mine arrived we all headed over to the park:


Oh, yes, one of the things we purchased yesterday was a hair colouring product (a mousse that, apparently, will wash out after 8–10 hair washes…I guess we'll see!)



Rebecca was thrilled to colour her hair!



Depending on the light her hair has a very different tone to it, here is it darker and much more sophisticated.



Caught some shots of Noah on the swing:





Some shots of Rebecca with lovely bokeh in the background:





This shot is very reminiscent of these series of shots, from my old blog.



This one makes me think of Oliver Twist ("Please sir, can I have some more…?)



Showing off our latest treasure:



Then we decided we were ready for dinner, so we walked up Yonge Street to Terroni, here Noah was busy drinking some water and asked his sister to just 'wait' a second…



I think he looks like a very cute little mouse nibbling his bread! lol



Uh, bet you can't guess what he choose to have for dinner?? 😉



Looking a bit concerned…no idea why!



A quiet moment:



Rebecca on the way home:



Noah on the way home (he's lost quite a bit of his face make-up from eating his dinner):



It ended up being a very nice day, and the weather was perfect too!