This was a large family shoot! The four siblings are planning something special for their parent's 50th in August.
I had a great time shooting the children on their own. First up was Helena, who helped me find the 'light' in the backyard. Love this shot, love the stray hair coming across her face, she has fabulous hair!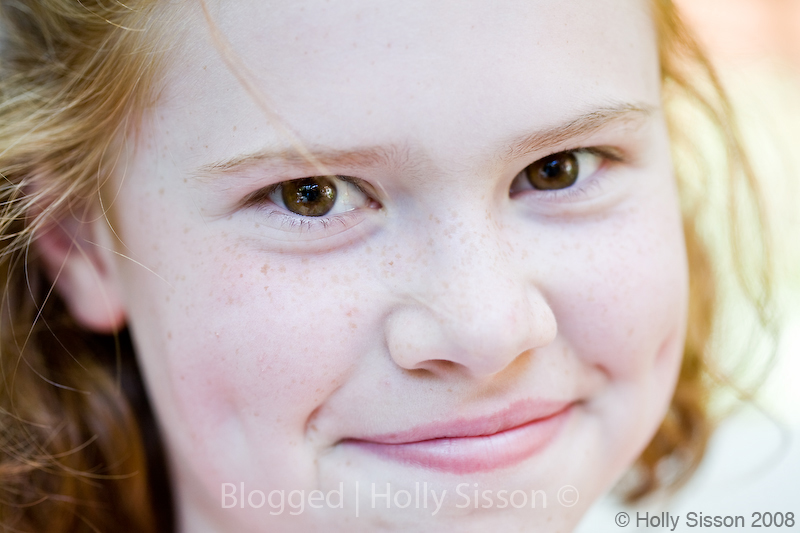 I love the background in this shot:


Charlie was a bit of a tough cookie, but I love this serious shot of him:


Charlie's older brother Ben, love the sparkle in his eyes!



Love this serious shot of Pearce. Like me he is more comfortable behind the camera then in front of it. (I can relate Pearce!)



Pearce's older sister Madeleine, doesn't she have the most amazing eyes? Love how the background colours match her eyes too.



She is gorgeous in black and white too!



Love this shot of Claire, another beautiful red head with curls!



Love the contrasting green in the background against the red curls of Claire's hair:



Claire's older sister Grace. Love the serious direct look she's giving me in this shot:



Gotta love a twinkle in the eyes!



Love this moment of 'just the boys'!



And here are all the parents!



We were fortunate to be able to work around the weather! (I sure hope that settles down as summer begins!)
Thanks to everyone for being such good sports and putting up with the long shoot that was necessary to capture everyone! 🙂