It was my daughter's last day of school yesterday as she went off to camp today in Alberta (for 10 days!!!).
So yesterday I focused on getting some nice shots of her: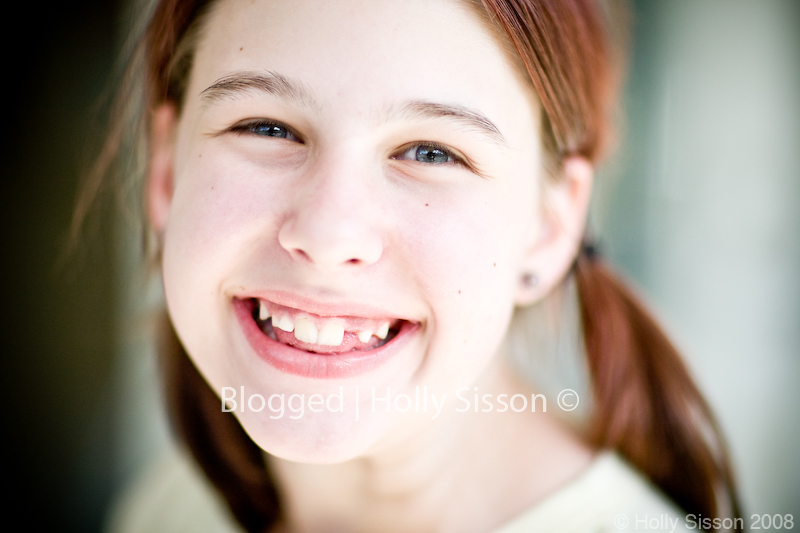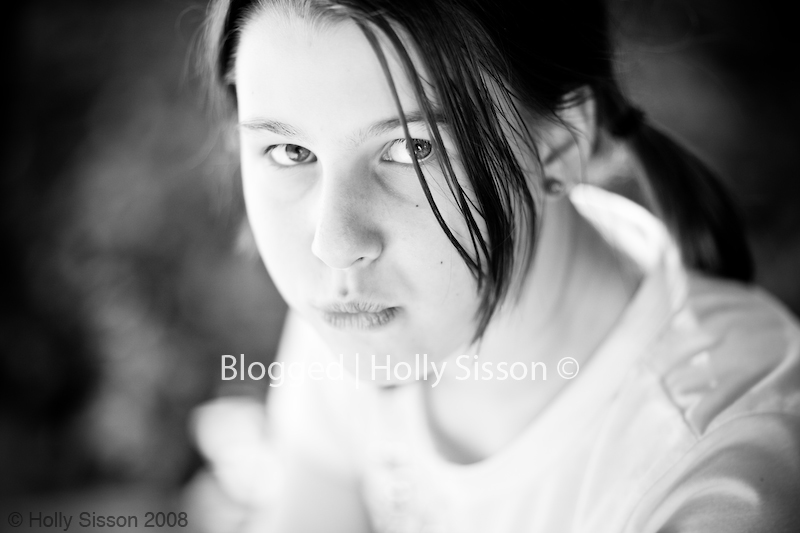 Don't you just love those movable walkways at the airport?



Here she was laughing at her brother, who kept goofing around with her…I think he's going to miss her. I know I will.



After a bit of a teary goodbye, I dragged Noah over to this spot as I knew the bokeh would be cool:



Airports are rather cool places to shoot in!



Here's that walkway again!



Being a 'bit' of a goof! lol



So many cool backgrounds when you are shooting with a wide aperture!



I expect the next 10 days will go by quickly for her, and for me, but I sure do look forward to her return home!