Noah and I headed downtown last Sunday for an event, and I actually took my DSLR along for the ride, with my fav lens (85 1.2) attached.
Rather then walking through the slush we decided to try waiting for the Avenue Road bus…fortunately it wasn't too far behind schedule: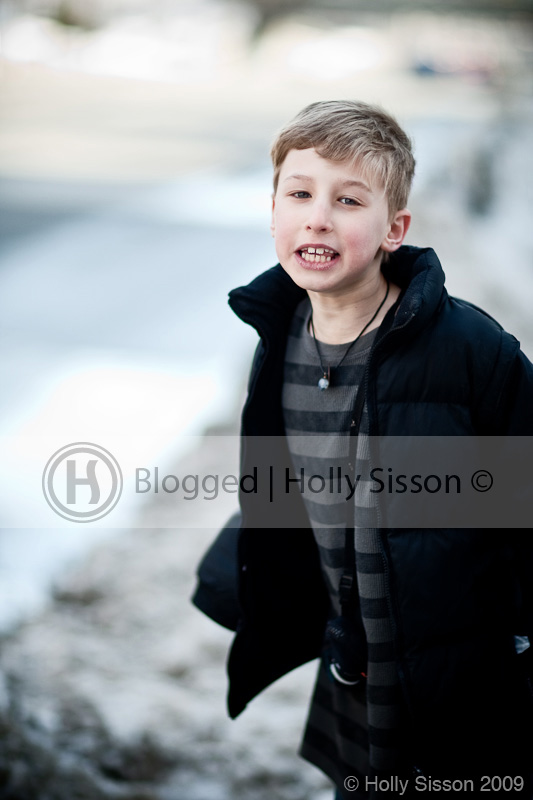 It was dark, but caught this shot of Noah in Museum Subway stop: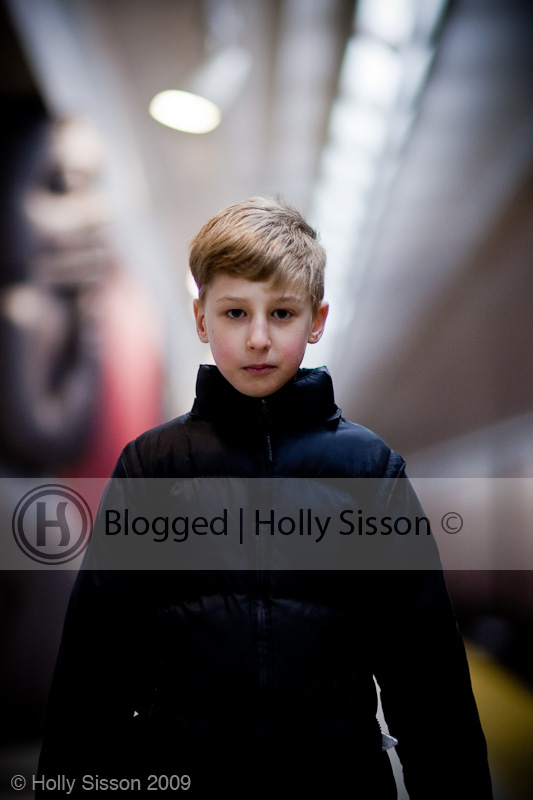 I'm sure kids of photographers get a bit tired of "just look this way for a sec…":






I was LOVING the wet sidewalks, they look so cool with all the reflections and bokeh:



My handsome young man!:



Couldn't resist capturing the wet pavement and Queen St. West crowd:



One last backlit shot of Noah as we made our way home:



Hoping to have another blog post up tomorrow!! Off to make a yummy Red Grapefruit and Avocado Salad for dinner (see the blog post below) now.