Noah was so overdue for a haircut that last Thursday, since it was such a beautiful day, I collected him from school and we went to Yonge Street to the local barber.
As you can see he was being a bit of a character during his haircut!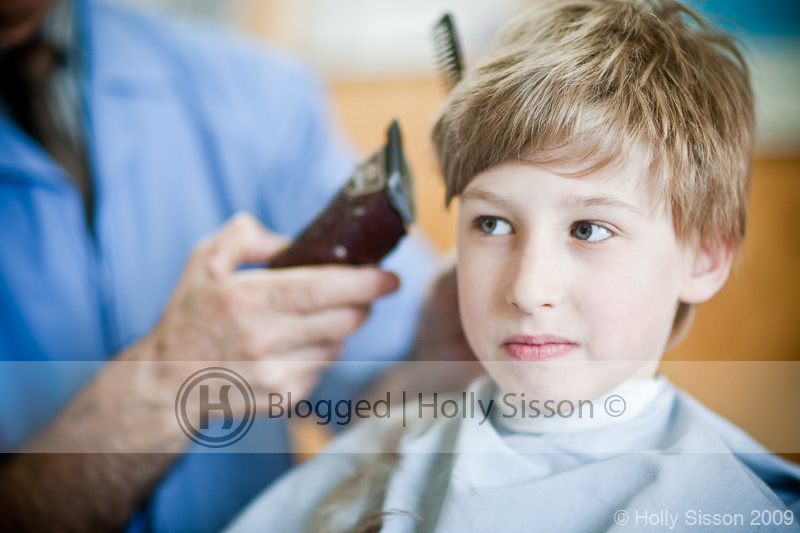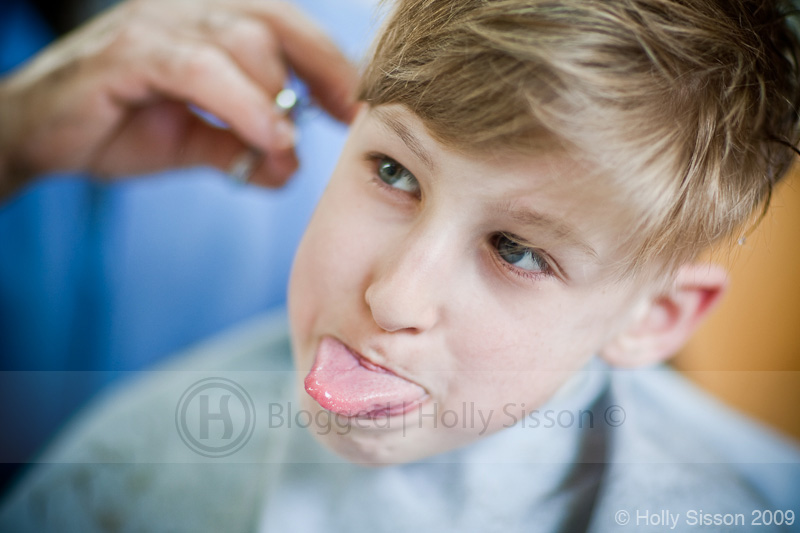 But he was rewarded with lollypops!



I thought this image, under a bridge, just cried out for a texture. All of these images were shot with my beloved Canon 85 f1.2L lens, it is just an amazing piece of glass. Always delivers fabulous bokeh. If I could also use it as a macro I'd probably keep it on my camera 99.9% of the time!



Here's another without the texture:



Bokeh, bokeh, bokeh, LOVE it!



I almost always shoot wide open with the 85, as it is known to be tack sharp at 1.2. I really only ever stop down when there is more then one person in the frame.





We stopped to pick up something for dinner and to buy some water for Noah:



Then we had one more errand to run before heading home…



We stopped in at the Spotted Zebra so Noah could exchange a birthday present:



One of his choices was this blue rubber frog:





We took a back access alley home, which is another cool place in the hood to shoot:









And, yeah! I'm all caught up with my blogging! Woot!