I'm one of ten official CNE bloggers, this is my third blog post about the CNE this year. This one is about the full games you can play.
I'm sure you'll be able to figure out that I simply loved photographing the Ring Around the Bottle game! The repetition, the fading off into bokeh, processed in a nostalgistic way, definitely a fave!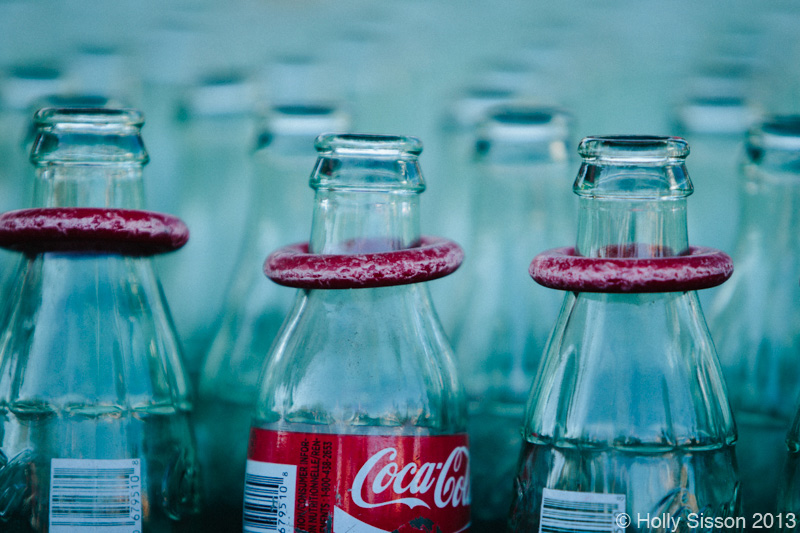 Water gun game:


Catch the fishie!




Bottles, bottles, bottles!












Watch for another CNE blog posting soon….
(Equipment used: Canon EOS-1D MarkIV (new version of this camera is the Canon EOS-1D X Digital), Canon 50 f1.4 lens, Canon EF 70-200mm f/2.8L IS II USM Telephoto Zoom Lens and the Canon 100 mm f2.8 macro lens)